Prospecting with Camp RPAG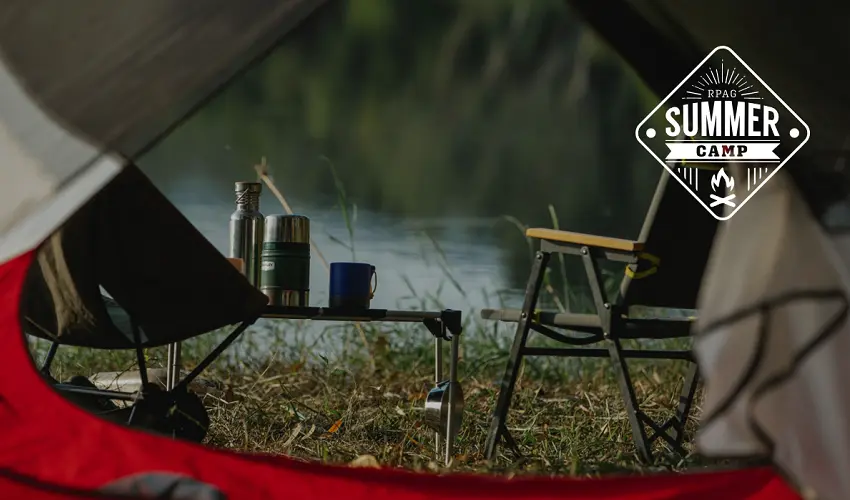 The final week of Camp RPAG is upon us. You've met your new "camp counselors." Watch the video below and join us as we dive into the latest prospecting strategies for 2022.
Who's ready for dodgeball? Time to convince the best players (prospects) to join your team by showing them your skillset. Then reveal your best tips and tricks (custom solutions) for winning the game (retirement planning). Learn how to find the right players, gain their interest in joining, and finally have them join your team!
RPAG has best in class pricing with Rixtrema/Larkspur. The larkspur Executive 5500 search tool retails for $1,600 and it costs only $50/quarter for RPAG members. The larkspur Pro package, which has direct emailing capabilities retails for $3,400/year and RPAG members can access it for only $500/quarter. Some other features that differentiates larkspur access through RPAG are; Single Sign On from the RPAG Advisor Portal, and RPAG Scores appear on plan listings where available. We are working on additional integrations with Larkspur set to launch in 2023. learn more
Check out the previous sessions of our popular summer camp webinar series below:
________________________________________
Looking for more information?
Contact the RPAG Support Team at support@rpag.com to learn more about RPAG and get help with our platform, suite of services, next-gen technology, or anything else!
Not an RPAG Member?