Benchmarking Spooky Stories around the Campfire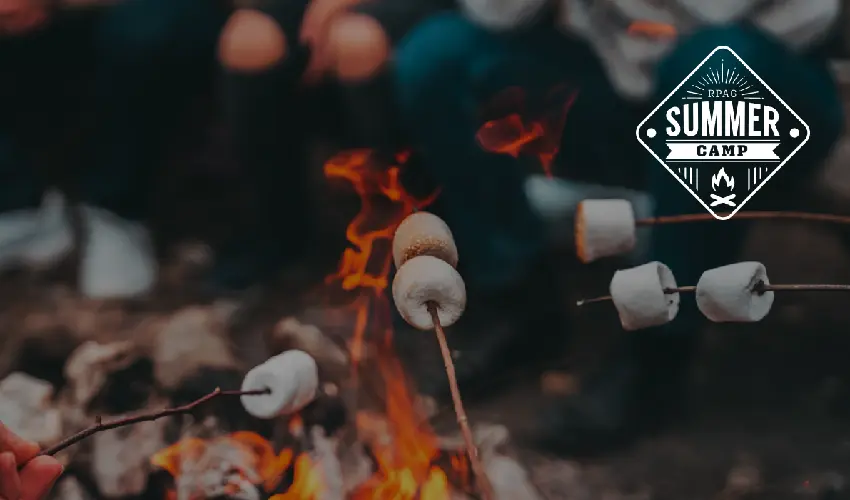 With the first week of Camp RPAG over, those camp jitters have been shaken off, and you've met your new "camp counselors". We look forward to the second week of the summer camp diving into Benchmarking. Register for our second session now.
As the evening turns into night, your camp counselors will gather everyone around the campfire and tell spooky stories about services delivered, excessive fees, and litigation. Eeeek! Don't be too scared—we have the perfect solution that could mitigate your risk. The PlanFees bundle (Prism and Prism365) is the robust fintech heroine platform that gives advisors the ability to benchmark investment, recordkeeping, administration, and advisory fees on the go in just two minutes. PlanFees will make sure you don't get caught out alone in the woods, BOO!
Luke Vandermillen Jr., Sr. New Business Development Associate
Session 1: Camp RPAG Mini Olympics - Use the Scorecard to Win Gold

click here to watch on demand

.


Session 3: Financial Wellness Field Day click here to watch on demand.


Session 4: Fiduciary Fitness Program

click here to watch on demand.


Session 5:

Prospecting with Camp RPAG click here to watch on demand.



________________________________________
Looking for more information?
Contact the RPAG Support Team at support@rpag.com to learn more about RPAG and get help with our platform, suite of services, next-gen technology, or anything else!
Not an RPAG Member?