Use the Scorecard To Win Gold - Summer Camp 2022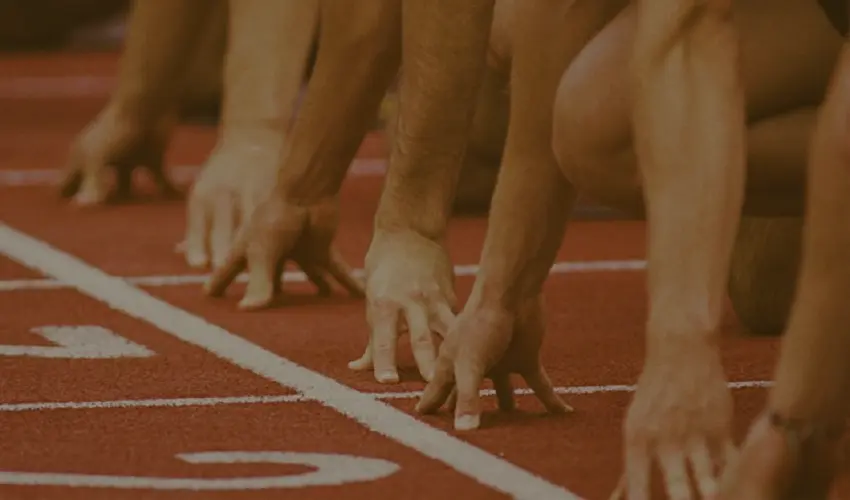 Its that time of year again, we are preparing for the 2022 RPAG Summer Camp. Bust out the back-pack, hiking boots and bug spray, and get ready for RPAG's Summer Camp! Camp RPAG is a webinar series that gives campers a deep dive into all things RPAG. Whether it's just learning about RPAG and how we help advisors grow their retirement plan practices, or diving into all of the resources and technology in the RPAG Platform, RPAG Summer Camp has something for you!
Session 1: Camp RPAG Mini Olympics - Use the Scorecard to Win Gold
Light the torch and begin the opening ceremonies for Camp RPAG's mini-Olympics! Learn how team captains (fund managers) learn how to identify skillful athletes (reviewing enhance investment opportunities, manage, and control risks and minimize fiduciary liability) to decide who you should pick for your team lineup. The mini-Olympics will determine who won the gold (scored a 10), and who fails to get a medal (put on the watchlist).
Carina Gascon, Investment Associate
Session 2: Benchmarking Spooky Stories around the Campfire an unmissable session click here watch on demand.
Session 3: Financial Wellness Field Day click here to watch on demand.
Session 4: Fiduciary Fitness Program click here to watch on demand.
Session 5: Prospecting with Camp RPAG click here to watch on demand.
________________________________________
Looking for more information?
Contact the RPAG Support Team at support@rpag.com to learn more about RPAG and get help with our platform, suite of services, next-gen technology, or anything else!
Not an RPAG Member?