Financial Wellness Field Day - Summer Camp 2022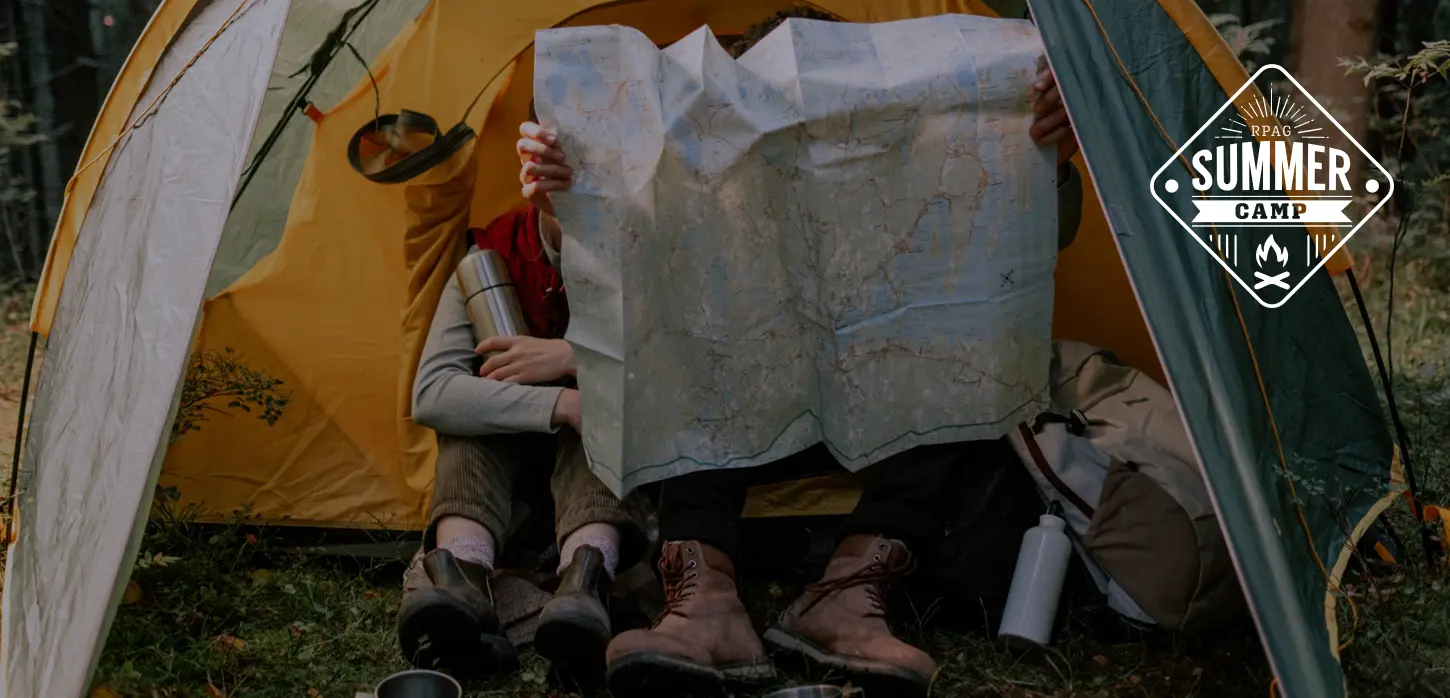 With Camp RPAG well under way, those camp jitters have been shaken off, and you've met your new "camp counselors". We look forward to the third week of the summer camp diving into Financial Wellness.
Time to hit the field with your new camp friends! Whether deciding to play soccer, four square, or flag football, your camp counselors (WellCents) can give you the proper equipment you need to relieve your (financial) stress during a day outside with your friends! WellCents is an innovative "win-win-win" financial wellness solution powered by RPAG that's working for advisors, plan sponsors, and participants across the U.S. WellCents is helping advisors drive better plan outcomes and generate new business by scheduling a brief, no-obligation demo. On your marks, get set, and GO!
Luke Vandermillen Jr., Sr. New Business Development Associate



Session 1: Camp RPAG Mini Olympics - Use the Scorecard to Win Gold click here to watch on demand.
Session 2: Benchmarking Spooky Stories around the Campfire an unmissable session click here watch on demand.
Session 4: Fiduciary Fitness Program click here to watch on demand.
Session 5: Prospecting with Camp RPAG click here to watch on demand.
________________________________________
Looking for more information?
Contact the RPAG Support Team at support@rpag.com to learn more about RPAG and get help with our platform, suite of services, next-gen technology, or anything else!
Not an RPAG Member?