Fiduciary Fitness Program - Summer Camp 2022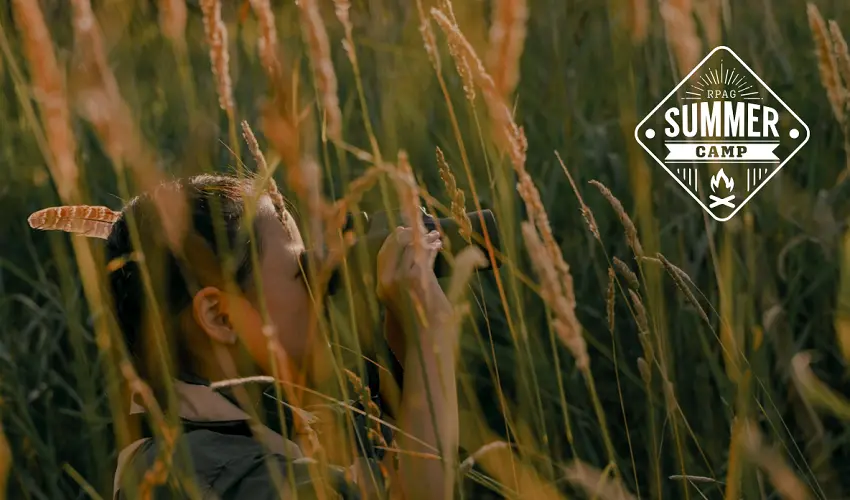 Week 4 of Camp RPAG is a muchly anticipated session, you've met your new "camp counselors". We look forward to the fourth week of the summer camp diving into Fiduciary Fitness Program see you there.
Time to grab on to the monkey bars, run through the tire pit, and climb over the rock wall! Learn if your plan is in great shape and can pass the challenging Fiduciary Fitness obstacle test. Join us as Michael Viljak goes over RPAG's proprietary fiduciary governance deliverable to help you walk your clients through the necessary steps to minimize fiduciary liability.
Michael Viljak

, Manager, Consultant Development
Session 1: Camp RPAG Mini Olympics - Use the Scorecard to Win Gold click here to watch on demand.
Session 2: Benchmarking Spooky Stories around the Campfire an unmissable session click here watch on demand.
Session 3: Financial Wellness Field Day click here watch on demand.
Session 5: Prospecting with Camp RPAG click here to watch on demand.
________________________________________
Looking for more information?
Contact the RPAG Support Team at support@rpag.com to learn more about RPAG and get help with our platform, suite of services, next-gen technology, or anything else!
Not an RPAG Member?