The Retireminute | January 23, 2023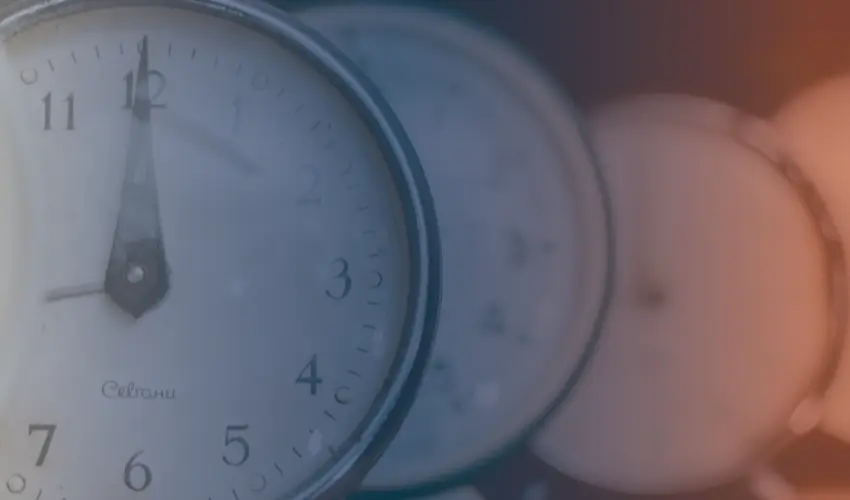 In this weekly newsletter you'll find the latest news, as well as updates on RPAG technology, marketing resources, custom solutions and upcoming training and events.
News & Updates
Q4 Scores are live -> Access Scores now
CIT Scoring Update for 2023
In accordance with new regulations, CITs will no longer be linked to their longer-tenured equivalents for historical (performance) data effective with 12/31 reporting -> Watch the video here
Refreshed WellCents Dashboard
We want to help you succeed which is why we keep our tools up to date. Click the button below to check out what's changed in the WellCents dashboard -> See updates here
Upcoming Webinars and Education
Planning Your Services for the Year
Watch RPAG as we take you through best practices for planning your new year, as well as how to utilize the RPAG Advisor Portal to make sure you are staying on top of important tasks and meetings -> Learn more here
Understanding Secure 2.0
RPAG will provide an overview of the provisions that affect 401(k) and 403(b) retirement plans -> Learn more here
Marketing Resources
Plan Highlights Template
Fiduciary Compliance & Plan Design > Client Templates
The War on Investors' Minds
Content Marketing Plan > Flyers/One Pagers
________________________________________
Looking for more information?
Contact the RPAG Support Team at support@rpag.com to learn more about RPAG and get help with our platform, suite of services, next-gen technology, or anything else!
Not an RPAG Member?