A Conversation with Mr. Bitcoin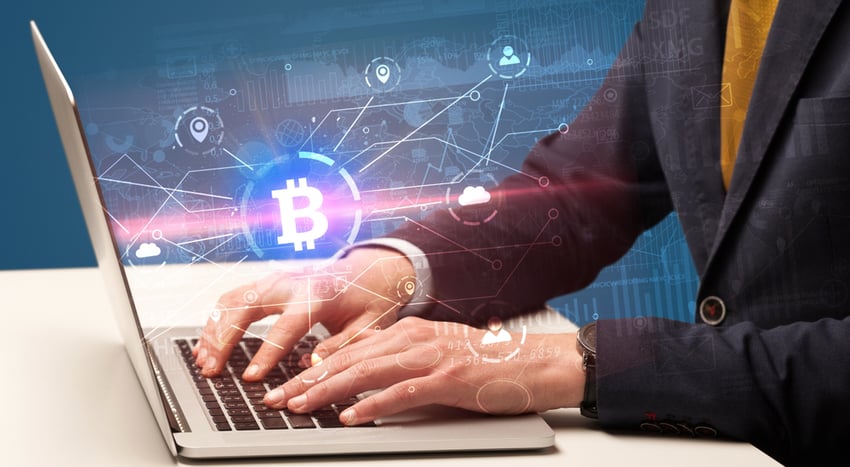 Bitcoin is everywhere! It's not surprising when you consider Bitcoin's exponential growth. This growth prompted financial institutions to stop and pay attention. Bitcoin has spawned all sorts of services over the past few years, as well as a vast array of other popular cryptocurrencies. Possibly the only thing growing faster than the services surrounding Bitcoin is Bitcoin itself.
While the innovative technology and recent media frenzy in cryptocurrencies can make this an exciting story to follow, the fiduciary considerations, wild valuation swings, and uncertainty on several fronts make it clear - in building retirement portfolios it's best to continue to watch cryptocurrencies from the sidelines, for now.
The RPAG Investment Team has written a few articles about bitcoin in regards to its appropriateness in retirement plans in the past, check out Bitcoin: Coming to a 401(k) plan near you? and The Explosion of Bitcoin.
To help solidify the RPAG Investment Team's stance on cryptocurrencies, they recently sat down with "Mr. Bitcoin" himself* to get a better understanding of the strategy and to see if advisors should recommend it for their plan sponsor clients.
*Please note, Mr. Bitcoin is not a real person and this entire video is satire and was put together for the 2021 RPAG National Conference.
Disclaimer: This article is for financial professional use only. Not for plan sponsor or participant use.
---
If you have any questions or want to get an overview of services and resources available to you, please contact support@rpag.com to book a one-on-one meeting.