RPAG National Conference 2021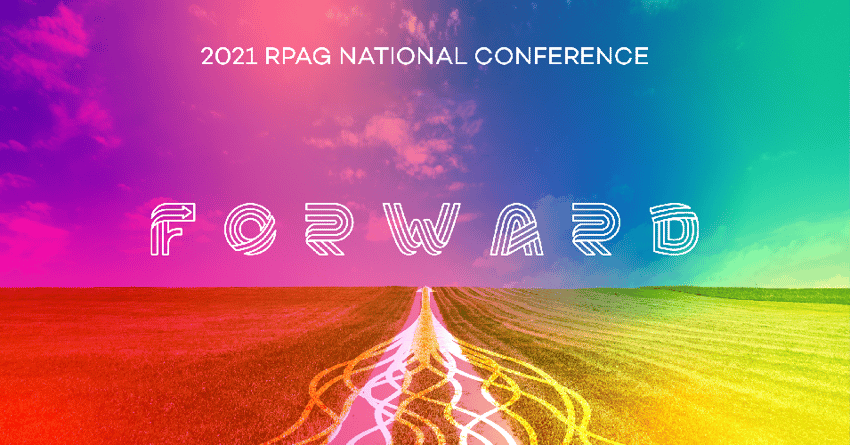 We had an amazing turnout at this year's RPAG National Conference and hope you were able to make it to The Ritz-Carlton Lagna Niguel at Dana Point.
We had some unforgettable sessions including:
ERISA where we covered how to successfully navigate the new fiduciary rule efficiently and profitably.
Investment hot topics, this was a great overview of the resources available at any RPAG member's finger tips for defined benefit plans and the rapidly growing cash balance plan market which also explored the suitability of ESG investments and bitcoin in retirement plans.
WellCents advisor panel discussing how to win more clients, increasing wealth management revenue and client retention.
An advisor panel on keeping your business moving forward, this was a great look at case studies as RPAG advisors share how they've evolved their business.
Misbehavin' in retirement plans, we shared practical strategies in plan design and participant education from the world behavioral finance.
As a reminder all mainstage presentations will be uploaded to the resource center over the next couple of weeks.
Thank you for joining us at the Ritz and making it another memorable event!
________________________________________
If you have any questions or want to get an overview of services/ resources available to you, please contact support@rpag.com to book a one on one meeting.