What's New at RPAG - Q3 2022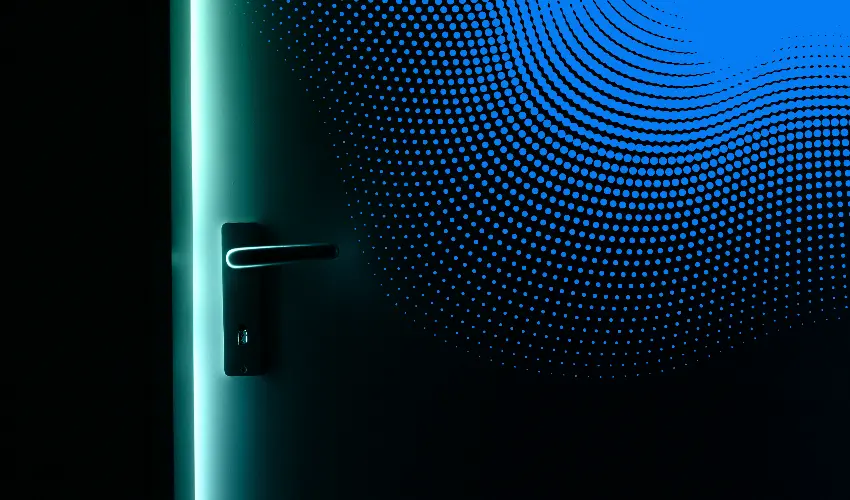 How are you planning on differentiating yourself from your competition in 2022? With half of the year already over, it's time to start leveraging all of the resources and cutting-edge technology available to you. Here at RPAG, we're constantly coming up with new resources to not only assist advisors with servicing their current clients but also give them all of the necessary tools to win new business and expand their retirement practice.
Join us as we dive into some of the newest resources at RPAG and how you can leverage RPAG to gain the ultimate competitive advantage.
What: What's New at RPAG - Q3 2022

When: June 23, 2022 at 10am PST /1PM EST
Where: Your Desk
Presenters:

Luke Vandermillen, New Business Development Associate

Jesse Taylor, VP, Business Development
If you are unable to attend the webinar live, register now and after the webinar is finished we'll send you the on-demand version later in the day via email.
________________________________________
Looking for more information?
Contact the RPAG Support Team at support@rpag.com to learn more about RPAG and get help with our platform, suite of services, next gen-technology or anything else!
Not an RPAG Member?