What's New at RPAG - Q2 2022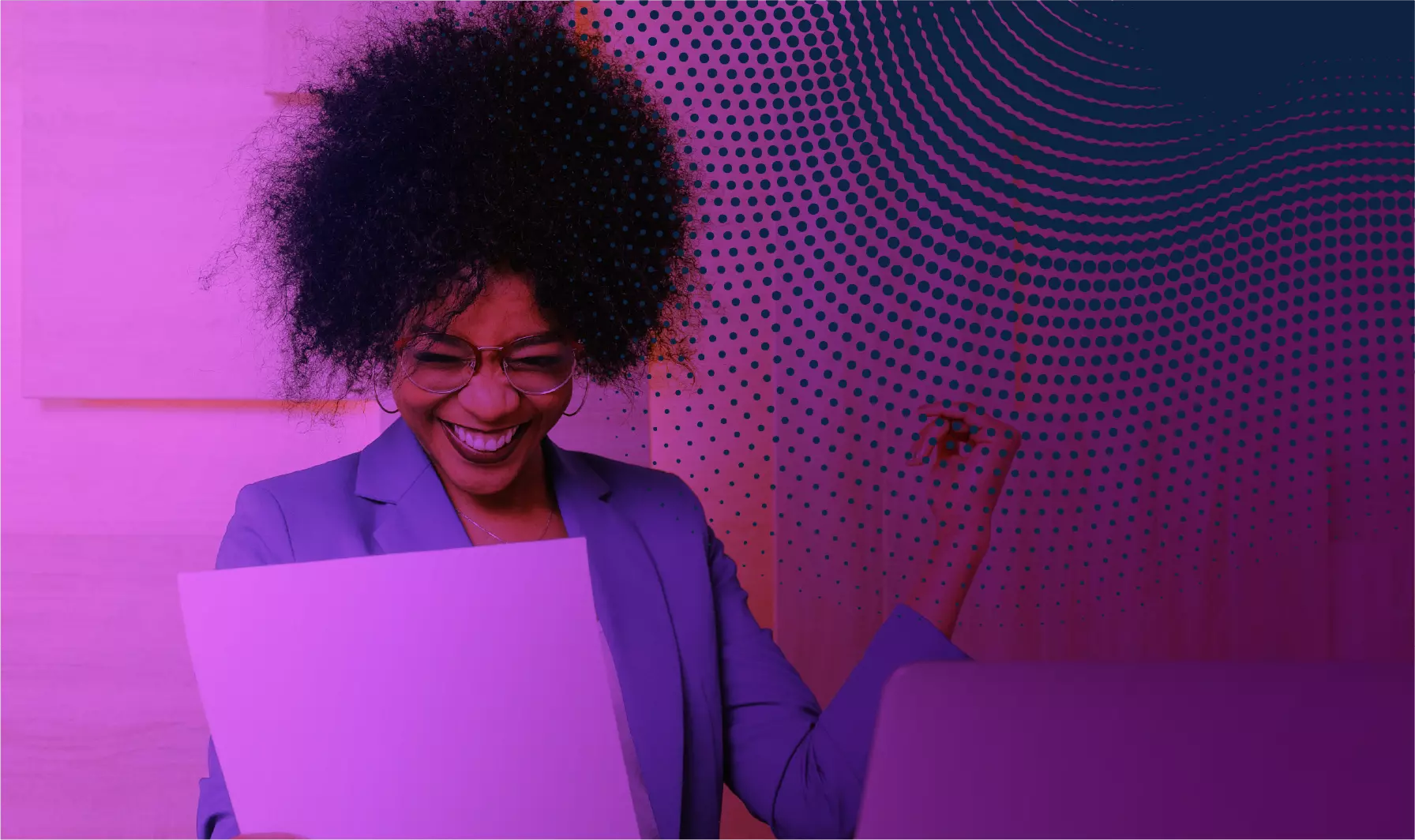 With the second quarter of 2022 quickly approaching, you'll need all of the resources and cutting-edge technology available to you to efficiently service your book of business while still dedicating your time to prospecting for new business. It's time to reevaluate your fiduciary process and ensure you're utilizing all of the resources available to you to gain a competitive advantage.
Watch the video below and dive into what's new at RPAG. We highlight how the RPAG suite of technology, resources and training helps financial professionals save time, and win more business.
Presenter:
Jesse Taylor VP, Business Development, RPAG
________________________________________
Looking for more information?
Contact the RPAG Support Team, support@rpag.com, to learn more about RPAG and get help with our Platform, or anything else!
Not an RPAG Member?