Voice of the American Worker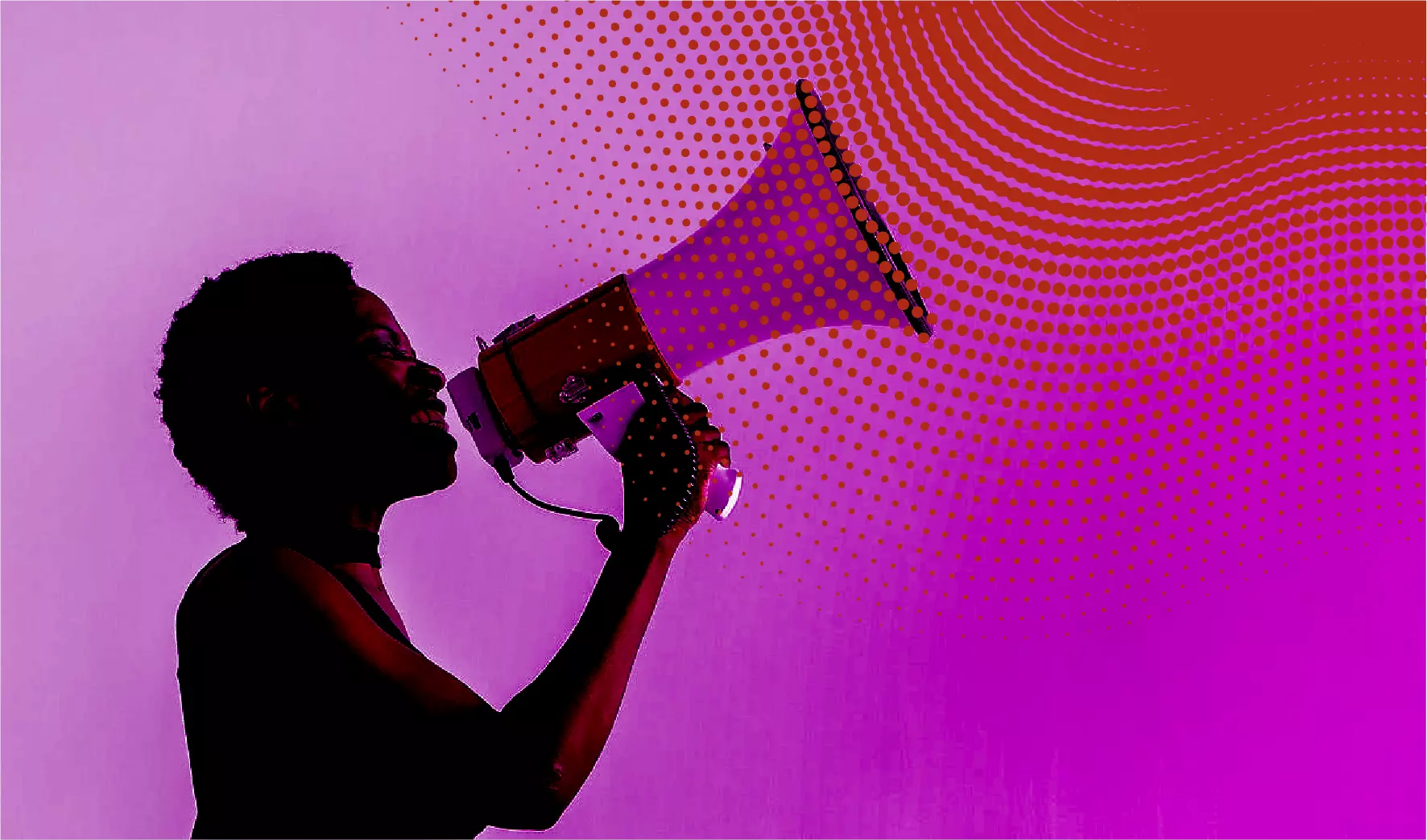 Great Resignation? Great Renegotiation? No matter the terminology it's clear US workers are reevaluating their relationship with employers and the benefits they receive via the workplace. In this session, we'll overview the second edition of our Voice of the American Worker research study and consider what solutions exist – or should exist – to meet the expectations of today's employee.
There as never been a more urgent time to evaluate your benefit offering and consider ways to evolve the way you support employee needs. Turnover is at an all-time high as many adopt a "grass is greener" mentality. Having a deep understanding of the current mindset of the American worker will help you consider how best to meet their expectations.
Watch the video below as Franklin Templeton showcase the latest survey results from the Voice of the American Worker Survey conducted in 2021. Get an deep understanding of how employees are feeling so you can approach plan sponsor clients and drive the talks of benefit offerings to craft a truly competitive offering.
Presenters:
Jacquelyn Reardon, Director- Head of Retirement, Insurance, & 529 Marketing, Franklin Templeton

Matt Foster, National Retirement Consultant, Franklin Templeton
________________________________________
Looking for more information?
Contact the RPAG Support Team, support@rpag.com, to learn more about RPAG and get help with our Platform, or anything else!
Not an RPAG Member?