Unrivaled Prospecting Strategies in 2022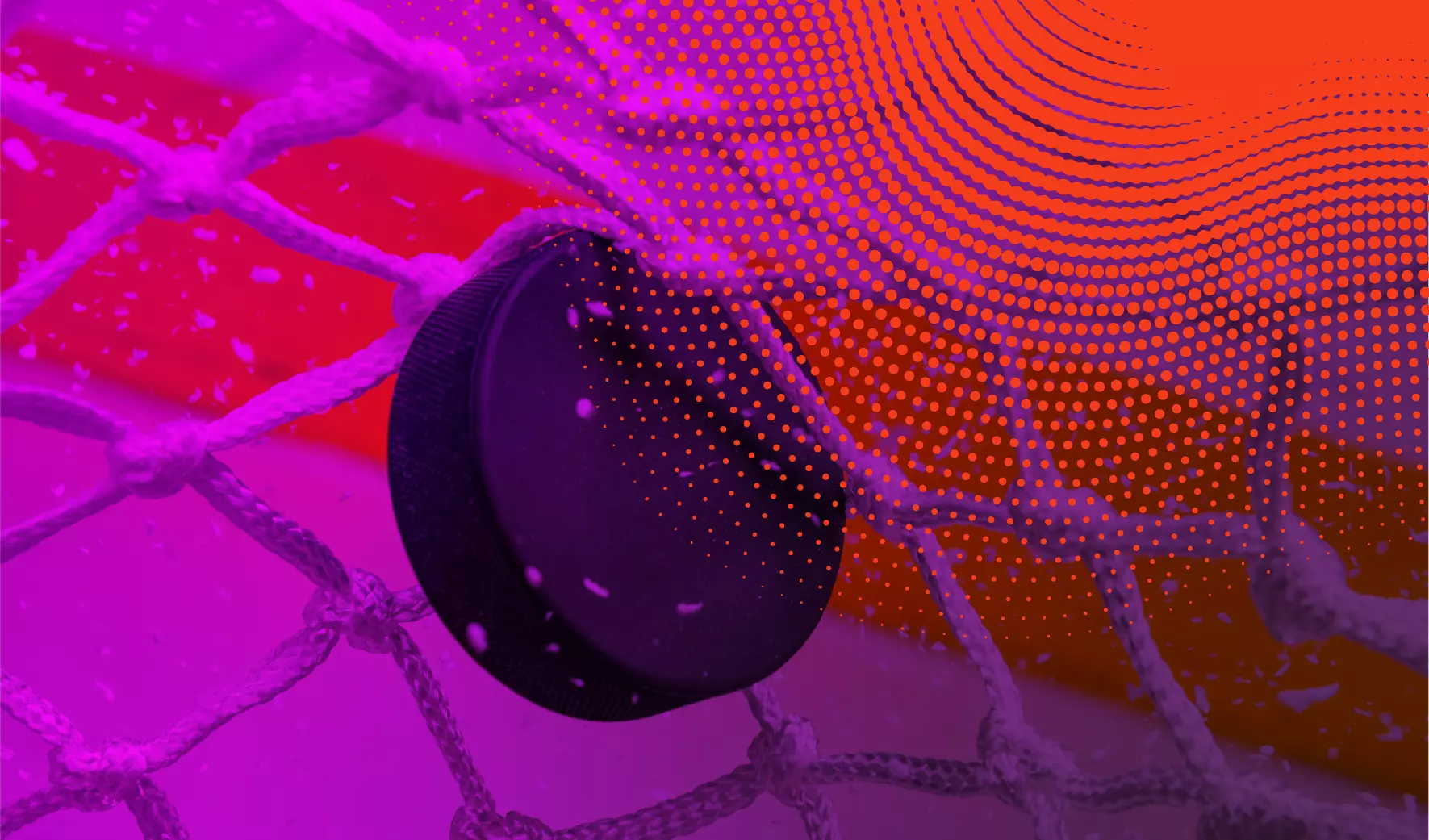 Prospecting for new business is the number one challenge financial advisors face when growing their retirement practice. Long gone are the days of door-to-door prospecting and cold-calling leads. Try these old-school techniques if you'd like but there are exciting new methods to winning business available right at your fingertips.

The latest & greatest of prospecting technology provides advisors simple and effective tools that streamline the fundamental building blocks of the sales process such as 5500 searches and contact information gathering. With all this amazing technology at your hands, the most important part of the sales process becomes differentiating yourself from your competition.

Watch the video below, as we share knowledge to help master the art of prospecting. We'll provide you with best practices on how to use cutting-edge technology while also showing you how to make your emails and outreach stand out from the crowd.

Presenter:

Jesse Taylor VP, Business Development
RPAG is an industry-leading platform designed for elite advisors and institutions. We help create successful outcomes by protecting plan fiduciaries and engaging plan participants. We look at RPAG in three different ways, we provide advisors with high touch service and support structure, we give you unique solutions so you can have competitive differentiators in the market, and we give you the most cutting-edge technology that will give you scale and efficiency so you can be profitable, and you'll be able to service more and worry less about technology.
Find the video helpful? the slides are available to download here.
Looking for more information?
Contact the RPAG Support Team, support@rpag.com, to learn more about RPAG and get help with our Platform, or anything else!
Not an RPAG Member?