Understanding the Stable Value Landscape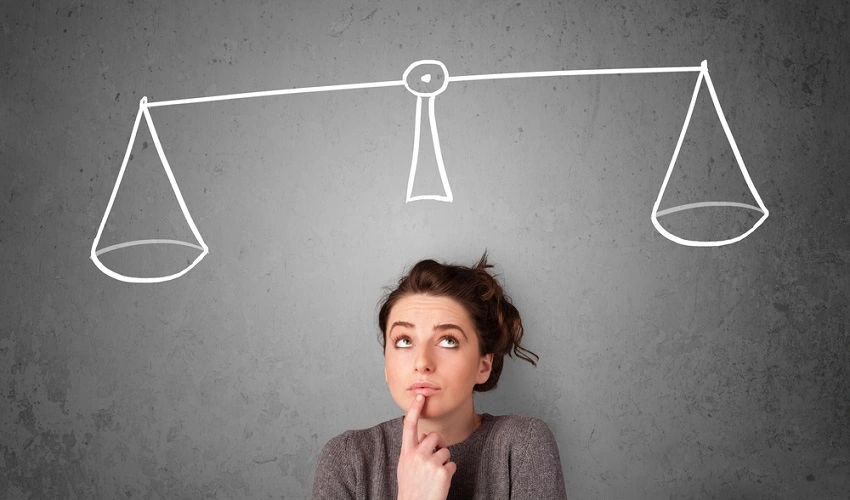 During turbulent markets and time periods with low-interest rates, many investors look for investments that see capital preservation. This is where Stable Value Funds come in.
Stable Value funds are typically offered in 401(k) plans, are similar to money market funds. The difference being that Stable Value Funds post higher yields with relatively lower risk.

Stable Value remains an attractive capital preservation option for retirement plans in the current market environment. Click the link below to watch an insightful video featuring Steve Horner, Portfolio Manager at Putnam. The video discusses:
The key differences between Stable Value Funds and Money Market Funds
and the features of Stable Value Funds that plan sponsors should be aware of
Portfolio composition differences and how they affect risk/return
Stable value's ability to smooth returns
And much more!
If you're looking to expand your Stable Value Fund analysis capabilities, then look no further than the RPAG Stable Value Analyzer! Our easy-to-use tool allows advisors to analyze and compare more than 50 Stable Value managers. The Stable Value Analyzer is integrated with the RPAG Advisor Portal and is a great complement to dozens of systems, reports and resources found on the Portal. Contact support@rpag.com to learn more.