Understanding SECURE 2.0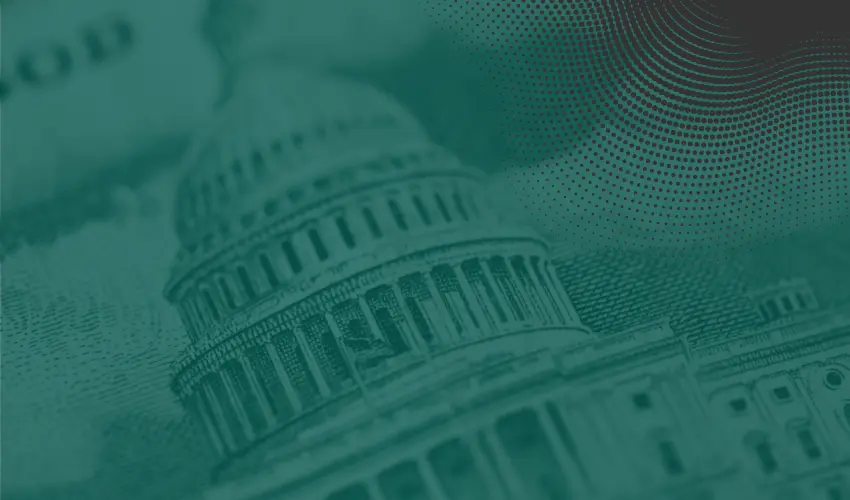 The Consolidated Appropriations Act, 2023, passed Congress and was signed by the President on Dec 29, 2023 (the "date of enactment"). Division T, dubbed "Secure Act 2.0", enacts 90 provisions aimed at expanding coverage and increasing retirement savings. Many of these provisions take effect January 1, 2023 so advisors and plan sponsors may need to take proactive steps right away.
In this webinar, RPAG will provide an overview of the provisions that affect 401(k) and 403(b) retirement plans. Topics include:
Expanding automatic enrollment in retirement plans

Increase in age for minimum required distributions
Higher catch up limits
Treatment of student loan payments as elective deferrals for purposes of matching contributions
Coverage for part-time workers
Emergency savings accounts linked to defined contribution plans
Enhancement of 403(b) plans
Expansion of self-correction for plan operational errors under the IRS EPCRS
Application of top-heavy rules to plans covering "excludable employees"
Optional treatment of employer matching or nonelective contributions as Roth
Presenters:

John R. Nelson, Esq. Managing Director
Join us for this fact-paced, informative one-hour session. If you are unable to attend the webinar live, register now and after the webinar is finished we'll send you the on-demand version later in the day via email.
________________________________________
Looking for more information?
Contact the RPAG Support Team at support@rpag.com to learn more about RPAG and get help with our platform, suite of services, next-gen technology, or anything else!
Not an RPAG Member?