TIAA's Public Image Takes a Hit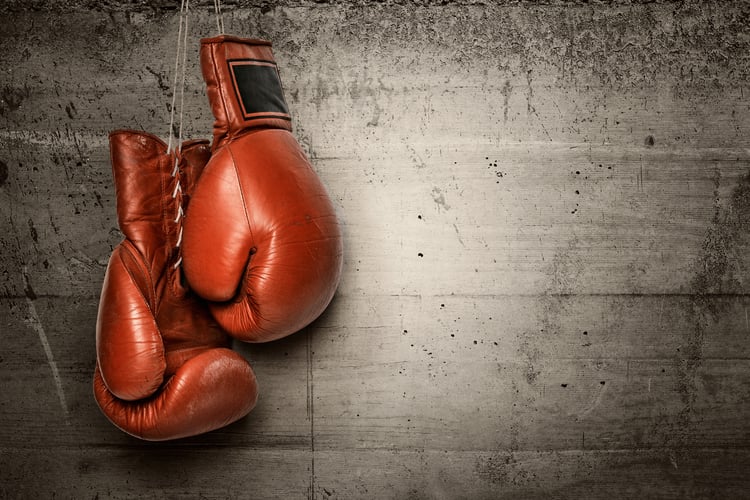 A whistleblower complaint filed with the Securities and Exchange Commission alleges that Teachers' Insurance and Annuity Association (TIAA) engages in aggressive sales practices designed to steer plan participants, at retirement, into its own high-fee managed account products.
TIAA is one of the largest money managers with over a trillion dollars under management. It has long been the dominant provider for college, university and nonprofit organization retirement plans. Many of these institutions view TIAA as a trusted partner.
TIAA successfully maintained the public image of a nonprofit retirement plan provider that acts in the best interests of its customers, in contrast to its competitors that are driven by profit. The first hit to this image came in 1997 when Congress decided that TIAA's tax exemption was unwarranted and enacted legislation revoking this status.
One of the challenges facing TIAA in recent years is that, at retirement, many participants in TIAA retirement plans elect to move their accounts to competitors such as Vanguard and Fidelity. To stem this tide, TIAA established a wealth management group. The whistleblower complaint filed with the Securities and Exchange Commission pertains to the sales practices of this group.
This complaint was obtained by the New York Times which interviewed a number of former TIAA employees. The New York Times article alleges:
TIAA's wealth management group charges advisory fees that range from 0.75 percent to 1.15 percent. This advisory fee is on top of the, sometimes hefty, fees associated with TIAA's investment products and annuities.
Quotas were imposed on employees to move plan participants from low-cost, self-managed accounts in TIAA's retirement plans, to its high-cost managed account products. Employee compensation was dependent on moving plan participants into TIAA's more expensive products.
Employees who resisted this pressure were "processed out" of the organization.
The New York Times article comes on the heels of a $5 million settlement TIAA paid to resolve a lawsuit brought by its employees claiming they had been overcharged in TIAA's own retirement plan.
ACR#267723 12/17