The RetireMinute: March 3, 2020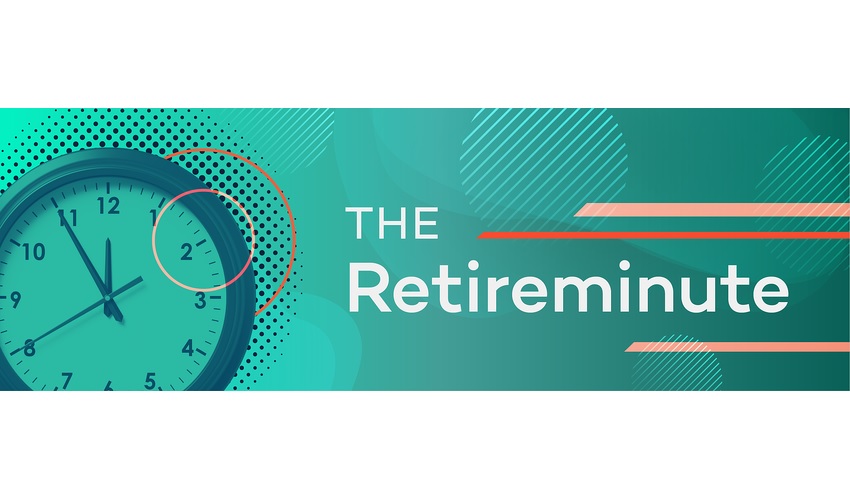 Welcome to the March edition of The RetireMinute. In this monthly newsletter you'll find the latest news, as well as updates on RPAG technology, marketing resources, custom solutions and upcoming training and events.
news & updates
2020 RPAG Spring Summits
Spring Summits have been postponed.
technology update
PlanFees Prism Benchmarking report has been updated with a new fee breakdown chart
The RPAG Portal has been enhanced to include new widgets and dashboards that enhance workflow, data aggregation and business intelligence
New investment research modules now available:

Peer Group Analysis
Fund Mapping Returns Analysis View
webinars & trainings
What is your process for providing clients with an annual fee benchmarking? Learn about the challenges that advisors face in fee benchmarking and how PlanFees, our latest technology, helps solve those problems
Wednesday, March 18th, 10 AM PT: Register for the Webinar »
marketing resources
Gold Content Marketing Plan – Q1 Prospecting Webinar: Retirement Plan Industry Investment Trends takes place for Thursday, March 17th at 11 a.m. PT
Download the invitation and supporting documents »
Updated WellCents Financial Wellness presentation now available
SECURE Act Commentary now available. This 10 page piece gives in-depth analysis of the SECURE act as well as commentary from RPAG ERISA Team.
RPAG's Advisor IQ business intelligence dashboards can arm you with the vital information needed to help leverage your wholesaler relationships. Download the new one pager Assets Under Management Reporting Data to learn how.
All materials available in the Resource Center »