The RetireMinute – January 7, 2020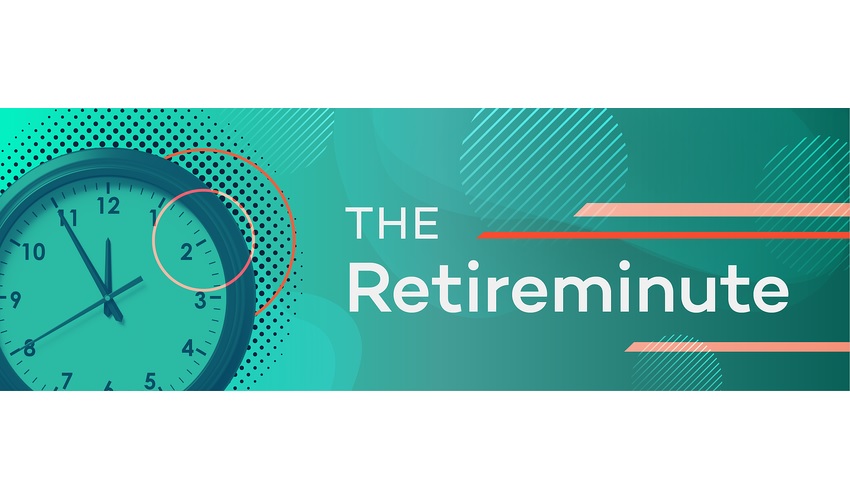 Welcome to the inaugural edition of The RetireMinute. In this monthly newsletter you'll find the latest news, as well as updates on RPAG technology, marketing resources, custom solutions and upcoming training and events.
news & updates
2020 RPAG Spring Summits
Registration is now open for the spring summits. Join us in the following cities:
Austin, TX: March 23-24, 2020
Orange County, CA: March 26-27, 2020
Nashville, TN: March 31 – April 1, 2020
Chicago, IL: April 6-7, 2020
Philadelphia, PA: April 14-15, 2020

Register today »
SECURE Act
One of the most significant pieces of retirement legislation in recent history, the SECURE Act was approved by the House and Senate and signed into law by the president on December 20th. The RPAG ERISA team will send more information in the near future.

Visit this link for more information about the SECURE ACT »
technology update
Advisor IQ, a suite of revolutionary data aggregation and business intelligence dashboards released in the RPAG portal. View the One Pager »
Stable Value Analyzer, a powerful system that compares over 54 stable value and GIC funds representing more than 25 money managers debuted in the RPAG portal. View the One Pager »
PlanFees, a brand new FinTech that provides transparency and clarity when it comes to fee benchmarking, now available. View the One Pager »
My Custom Models, our newest reporting feature, lets you create and manage custom models, and produce data visualizations. This feature is live now.
Automated Meeting Minutes is also live now! This feature automatically populates investment considerations, attendees and other key plan data directly from a Fiduciary Investment Review report into an easy-to-read and easy-to-understand document.
custom solutions
Added two new custom priced CITs to the RPAG suite – Core Plus Bond and Mid Cap Growth – both at a significant discount to the comparative R6 mutual fund. Learn More »
RPAG CITs are among the first ever to have ticker symbols. View the One Pager »
webinars & trainings
Webinar Wednesdays:
Custom Models & Meeting Minutes
January 15th, 2020: 10 AM PDT
Find Your Rockstars: A Guide to Hiring for Your Retirement Practice
January 22nd, 2020 10 AM PDT
Retirement Advisor 101:
marketing resources
All marketing resources are available in the resource center
January edition of The Retirement Times and Participant Memo now available
Sample Short Provider Analysis – $3M
Sample Full Provider Analysis – $60M
Sample Governmental 457(b) 3(21) Investment Policy Statement – Portrait
Sample Governmental 457(b) 3(21) Investment Policy Statement – Landscape