The RetireMinute - February 4th, 2020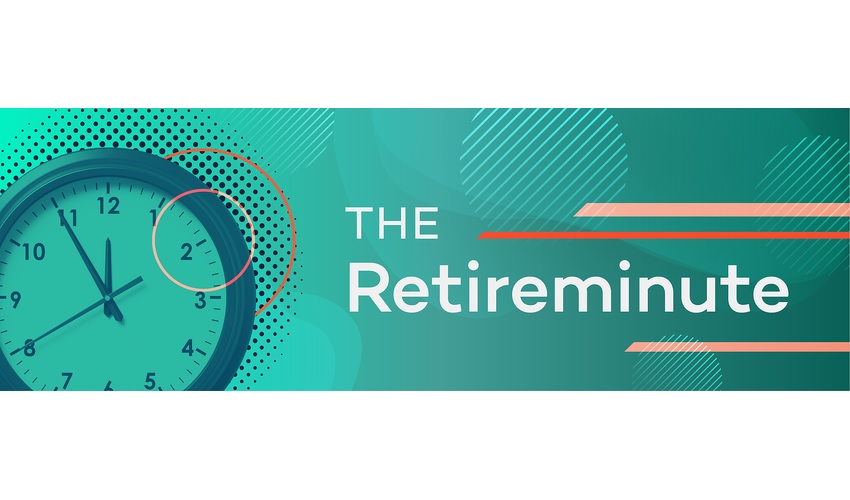 Welcome to the February edition of The RetireMinute. In this monthly newsletter you'll find the latest news, as well as updates on RPAG technology, marketing resources, custom solutions and upcoming training and events.
news & updates
2020 RPAG Spring Summits
The 2020 Spring Summits are filling up fast and hotel room rate deadlines are quickly approaching. Register today so you don't miss out on the engaging roundtable sessions or the first-look at WellCents Financial Wellness. Join us in the following cities:
Austin, TX: March 23-24, 2020
Orange County, CA: March 26-27, 2020
Nashville, TN: March 31 - April 1, 2020
Chicago, IL: April 6-7, 2020
Philadelphia, PA: April 14-15, 2020
New RPAG Portal Dashboard
With everything you do to protect your clients and grow your business, being efficient with your time and having scalable processes is absolutely necessary. Beginning this Friday, February 7th, the landing page on the RPAG Portal will feature an overhauled business intelligent dashboard that will help you plan and manage your daily activates, as well as monitor all client and prospect data so you can make better business decisions and boost firm-wide profitability. Along with the recent roll out of Advisor IQ, this dashboard is part of a series of major enhancements that will improve your daily workflow in the RPAG portal.
We also have two new investment reports:
Peer Group Analysis

A long awaited report has been added to the Fiduciary Investment Review. The Peer Group Analysis report combines information from various report features into one cohesive page. This includes the plan lineup's returns, score, peer group ranking and more all in one place.

Fund Mapping Returns Analysis View

RPAG has added the ability for you to export the fund mapping page while looking at the performance of each lineup. You can now quickly and easily compare the returns of the current lineup against the proposed lineup on a single page.
webinars & trainings
SECURE Act Update with special guest speaker Deborah Rubin from Transamerica
February 12th, 10 AM PDT
Accurate, on-demand and revealing fee benchmarking with PlanFees
February 26th, 10 AM PDT
marketing resources
Social Media Calendar for Q1 2020 is now available for Gold Content subscribers!