The Future of ESG Is Here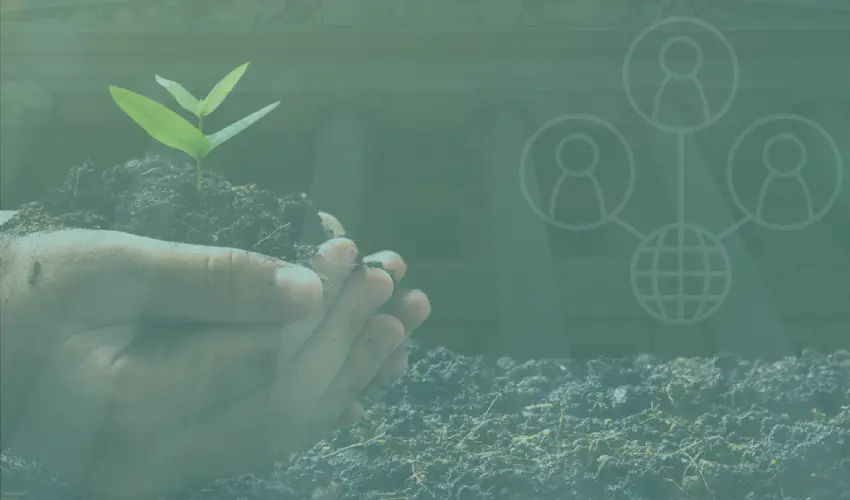 Are you ready for clients and prospects to ask about ESG investing? With ESG ranking predictably becoming the new standard, you can start now and perfect your process before other advisors have a chance to start. While they scramble to learn how to rank their plans, you will be cruising by and picking off their clients one by one. Increase your standards and rise to the top with RPAG's new MSCI ESG Ranking tool. Watch the video below as we demonstrate our new ESG Ranking tool and get ahead of the curve.
Presenters:
Ken Frankel, ESG & Climate Consultant

Carina Gascon, Investment Associate
MSCI is a leading provider of critical decision support tools and services for the global investment community. With over 50 years of expertise in research, data and technology, we power better investment decisions by enabling clients to understand and analyze key drivers of risk and return and confidently build more effective portfolios. We create industry leading research enhanced solutions that clients use to gain insight into and improve transparency across the investment process. To learn more, please visit www.msci.com.
MSCI ESG Research products and services are provided by MSCI ESG Research LLC, and are designed to provide in depth research, ratings and analysis of environmental, social and governance related business practices to companies worldwide. ESG ratings, data and analysis from MSCI ESG Research LLC. are also used in the construction of the MSCI ESG Indexes. MSCI ESG Research LLC is a Registered Investment Adviser under the Investment Advisers Act of 1940 and a subsidiary of MSCI Inc.
________________________________________