The Cartography of Innovation - NAGDCA Keynote Session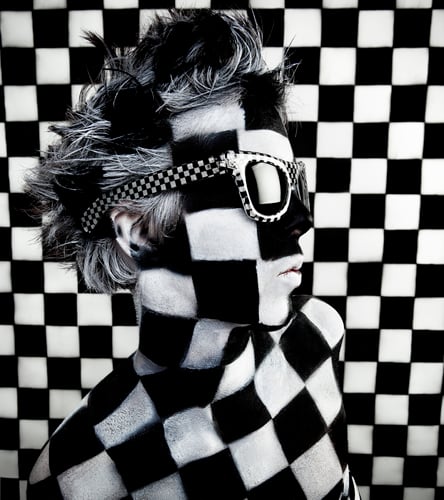 The opening keynote session at the National Association of Government Defined Contribution Administrators (NAGDCA) addressed innovations around the world, and specific to this conference, how to make people take retirement seriously.
Keynote speaker Scott Wayne suggested that the more we talk of innovation, the less innovative we are. When addressing problems such as retirement savings or other problems such as legal immigration, reproductive rights, gun safety, school safety or tobacco bans, one should consider what one would do if in that position. When considering innovative changes to retirement savings plans, Wayne suggested that plan sponsors put themselves in the position of a new employee just starting their career; an employee nearing retirement, and all employees in between to develop programs that appeal to all different demographics in the workforce. His closing message was a recommendation to diversify your life: Take things off your bucket list, put experiences in your bucket, and unlock your mind.
Scott Wayne is a partner with The Envoy Portfolio and a regular speaker at conferences worldwide on negotiation and market disruptions. He's a graduate of the London School of Economics and Georgetown University School of Foreign Service in International Affairs and spent time as a diplomate in England's Tony Blair's Government service.