Tech Enhancements - September 30, 2021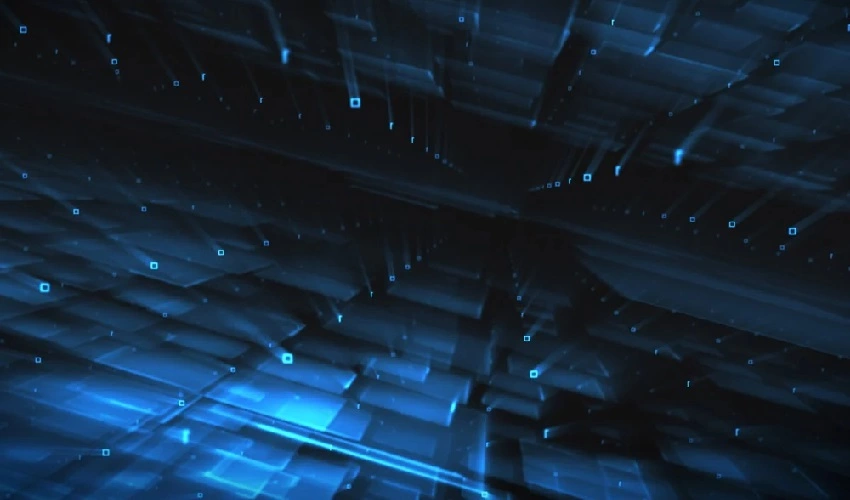 RPAG wants to make sure you have the necessary tools and capabilities for your business. Our team is dedicated in helping you succeed. That's why we are here to ensure you are promptly notified with the latest updates, added features, tech enhancements, and much more. Below, you will find detailed notes that describe what has been changed or updated.
Enhancements

Company Information
o Point of Contact tab added to the Edit Company feature

Fiduciary Investment Review
o Plan Dashboard- Summary feature added to Plan Level
o Fund consideration hierarchy methodology has changed
1. Highest scoring fund for current quarter in the investment source and product
2. Highest Average Score History
3. Highest Information Ratio

Improvements

All Reports
o When generating reports, you now have the ability to input special characters in the report titles.

Fund Lookup
o Returns analysis no longer display underlying funds when generated alongside Score History or Scorecard options

Provider Analysis
o Incumbent rebid excess revenue with no net fees scenario has been improved
o Net Investment Expense values match when "Copy Incumbent" feature is used

WellCents
o Group meetings email booking now trigger an email to advisor
________________________________________

If you have any questions or want to learn more about these technical enhancements, please contact support@rpag.com for a demo.