Tech Enhancements - November 10 2022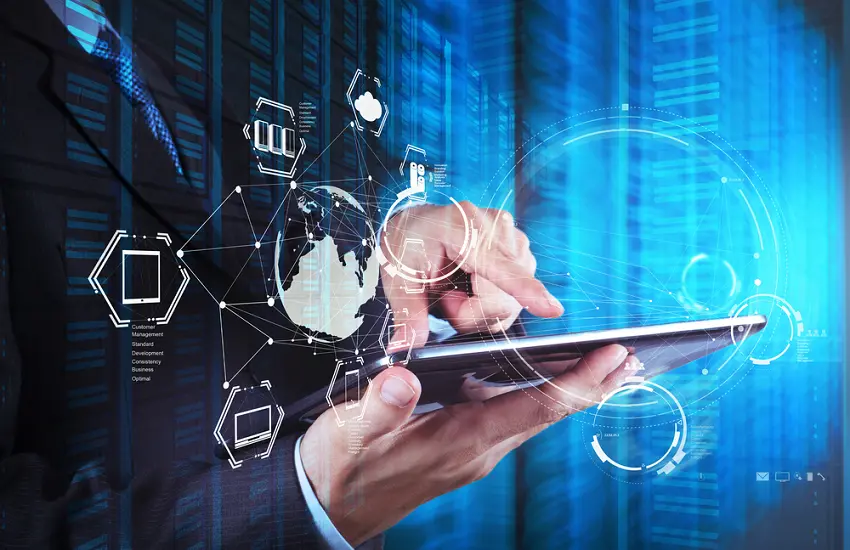 RPAG wants to make sure you have the necessary tools and capabilities for your business. Our team is dedicated in helping you succeed. That's why we are here to ensure you are promptly notified with the latest updates, added features, tech enhancements, and much more. Below, you will find detailed notes that describe what has been changed or updated.
Improvements
FIR

Investment source will now auto select when adding a custom fund to considerations

Rollover Analyzer

Users are now able to add custom documents to reports using the "User Document" report feature

Client Details

When adding a custom TPA to a plan, a standard platform will now automatically be selected

Company Admin

Ability to send registration emails has been restored for users with the company admin role

Returns Analysis

Headers are now migrating properly to next page
Enhancements
Rollover Analyzer

Additional text changes added to Rollover Analyzer

TDF Analyzer

flexPATH

Flex Focus, flexFIT+, and RetirementTrack funds now count all three glidepaths as one selection and function like flexPATH funds within the TDF Analyzer

ESG Ratings Report

New ESG ratings report and search functionality is now available for users within all producer groups

Available areas: Fund Lookup, Fund Research, FIR, Scorecard
_______________________________________
Looking for more information?
Contact the RPAG Support Team, support@rpag.com, to learn more about RPAG and get help with our Platform, or anything else!
Not an RPAG Member?