Tech Enhancements - June 24, 2022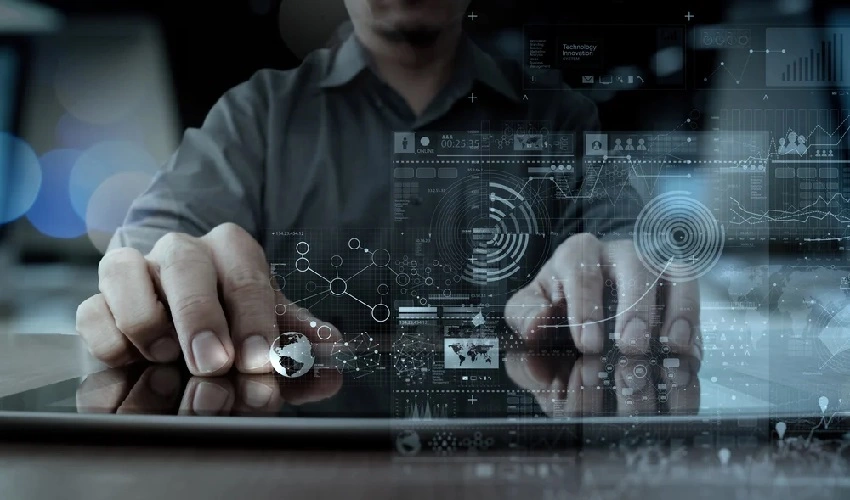 RPAG wants to make sure you have the necessary tools and capabilities for your business. Our team is dedicated in helping you succeed. That's why we are here to ensure you are promptly notified with the latest updates, added features, tech enhancements, and much more. Below, you will find detailed notes that describe what has been changed or updated.
Improvements
Ampersands

Ampersands can now be used in the Plan Design card and client search bar

Client Advocacy Report

The template is now pulling in the company name faster and more accurately

My Documents

Folder order will now maintain a user's customized order
Columns can now be sorted across all categories

My Fund Menu

CAGIX's fund score is now consistent across "My Fund Menu" and "Fund Lookup"

Provider Analysis

Empower "Service Questionnaire" date and information is now showing

NOTE: Please be advised that the modified date may display differently for the full vs. focused questionnaire options as not all questions are included in the focused questionnaire

Provider Portal

When uploading documents, the modified date for the platform now shows and retains the date
Enhancements
WellCents

Zoom app integration will now be live on RPAG

NOTE: If a user is receiving an error when trying to create a Zoom meeting for a platform like WellCents, it may be due to a "Zoom Account Meeting Email" not having been input for the user. Insert their email account that is registered with zoom to proceed (for most users this should be their work email)
_______________________________________
Looking for more information?
Contact the RPAG Support Team, support@rpag.com, to learn more about RPAG and get help with our Platform, or anything else!
Not an RPAG Member?