Tech Enhancements - July 7, 2022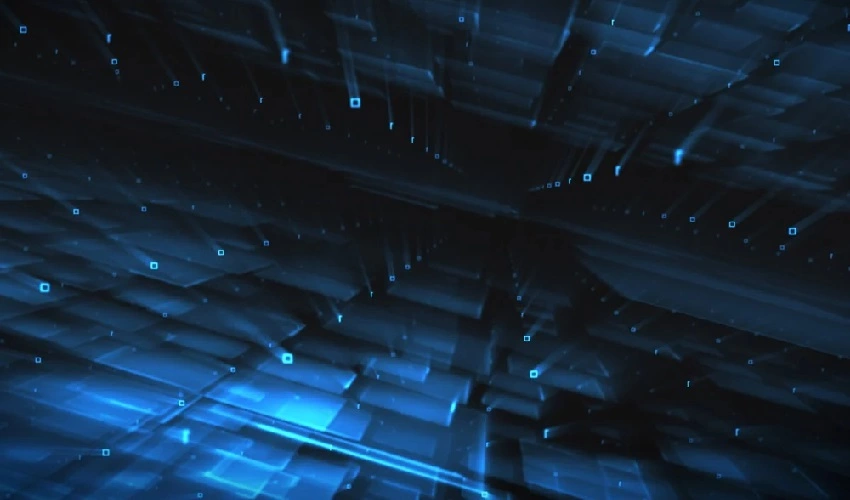 RPAG wants to make sure you have the necessary tools and capabilities for your business. Our team is dedicated in helping you succeed. That's why we are here to ensure you are promptly notified with the latest updates, added features, tech enhancements, and much more. Below, you will find detailed notes that describe what has been changed or updated.
Improvements
Meeting Minutes

Q1 2022 disclosures are automatically populating for newly generated reports

Provider Analysis

The new Cybersecurity Report feature is now available when generating any new report

NOTE: Previously, the feature was unavailable if the incumbent had not completed the new Cybersecurity Questionnaire)

Changes made within the Fees card for an incumbent are now updating within the bidder area of the B3
Provider logos are now generating on the Service Provider Narrative page for providers with uploaded logos
Enhancements
FIR

Within the considerations step, when using the "map all funds" option, all funds will receive a mapping regardless of score, with the exception of funds meeting the following criteria:

All CITs and TDFs within a given lineup that are already present within the RPAG focus list will not receive mappings
Funds within the lineup that do not have corresponding CITs of the same asset class within the RPAG focus list will not receive mappings

WellCents

A new question incorporating a participant's level of property and casualty insurance coverage has been added to the assessment
Companies are now able to request edits to the "Disclosure of Privacy Policy" title which new users see prior to completing the initial assessment. This is editable on the company admin page by a super admin account

_______________________________________
Looking for more information?
Contact the RPAG Support Team, support@rpag.com, to learn more about RPAG and get help with our Platform, or anything else!
Not an RPAG Member?