Tech Enhancements - January 6, 2022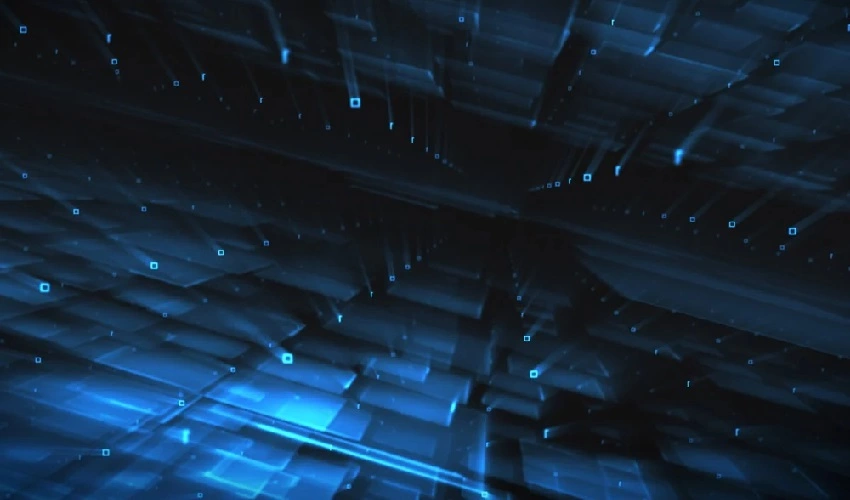 RPAG wants to make sure you have the necessary tools and capabilities for your business. Our team is dedicated in helping you succeed. That's why we are here to ensure you are promptly notified with the latest updates, added features, tech enhancements, and much more. Below, you will find detailed notes that describe what has been changed or updated.
Enhancements
Batch Reporting

Within batch reporting, client and plan names that correspond to each fund have been added to the exportable excel/pdf

Broker Dealers

MMLIS Broker Dealers now have a new exportable excel report "Report by Agency". This is accessible through the "Drill through Report" and then at the top right of the following page

Credit Card Payment Area

A credit card payment link labeled as "RPAG Account Payment" is now available under 'Company' page

Meeting Minutes

Auto save feature has been added

NOTE: For this to function properly ALL required fields asterisked (e.g. "Meeting Name") must be filled out

Indentation function available in Meeting Minutes as well as Meeting Agenda

Notes Section

"Notes" section has been moved to the top right of the client details page. In the new drop down, users can edit and delete notes

PlanFees

Ability to have a client's plan pull directly into a PlanFees report has been added
FIR, Provider Analysis (B2 and B3) and Fiduciary Plan Reviews can now pull in a created PlanFees report

Provider Portal

Text changes and grammar fixes in the Data Security portion of the questionnaire

Resource Center Document Customization

Ability to upload customized documents to Fiduciary Briefcase from within the customization area added

Service Plan

"Every 4 Years" and "Every 5 Years" option added when creating a custom service plan option
An option has been added to enable the creation of to-dos when creating a custom/altering an existing service plan option

Core Services will be defaulted to having a to-do created

To-Dos

Ability to mass delete to-dos has been added

WellCents

"Popular Reads" added below "Interesting Reads"
Advisors can add a photo and description in their Client Details that will populate when WellCents participants select an advisor to schedule a meeting with
Improvements

To-Dos

2022 To-Dos are now populating on the calendar on the homepage as well as in the To-Do area

Resource Center Document Customization

Customized documents retain their original name when downloaded after being customized
Gold Marketing clients uploaded photo is now populating

Meeting Agenda

Text size has been increased

Portfolio Allocation Management

Headers and page break issue resolved
________________________________________

If you have any questions or want to learn more about these technical enhancements, please contact support@rpag.com for a demo.