Tech Enhancements - January 5 2023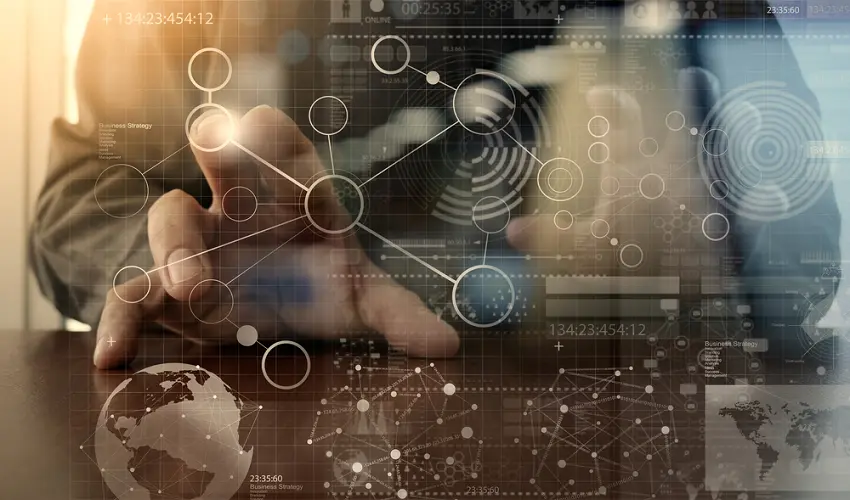 RPAG wants to make sure you have the necessary tools and capabilities for your business. Our team is dedicated in helping you succeed. That's why we are here to ensure you are promptly notified with the latest updates, added features, tech enhancements, and much more. Below, you will find detailed notes that describe what has been changed or updated.
Improvements
FIR

Blank pages no longer display in the returns analysis section

Service Plan

Service plan color selection now displaying consistently across the plan and the fiduciary briefcase
Users are now able to create service plan to-dos from the manage templates area

Provider Analysis

All features within the plan service highlights section of the provider questionnaire now appears in order
Special Instructions field of bidding emails will now be sent with bidding emails regardless of whether the "Use with bidding providers" option is selected

Meeting Minutes

Copied text pasted into templates will now default to the standard font and size

Client Advocacy

Text changes have been made implemented for the template

Prospects

The process of editing prospect names has been optimized
Enhancements
Plan Details


Character limit has been expanded to three characters for the match formula field
New information icons have been added to the "Plan Status" and "Fiduciary Status" fields to track when and by whom these details are updated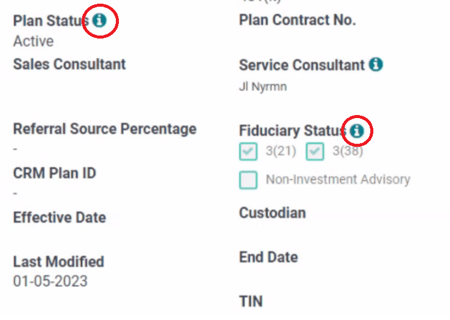 "Scorecard" shortcut button is now available on all plan cards

FIR

Users are now able to select a preferred address to display on the title page
________________________________________
Looking for more information?
Contact the RPAG Support Team at support@rpag.com to learn more about RPAG and get help with our platform, suite of services, next-gen technology, or anything else!
Not an RPAG Member?