Tech Enhancements - January 19 2023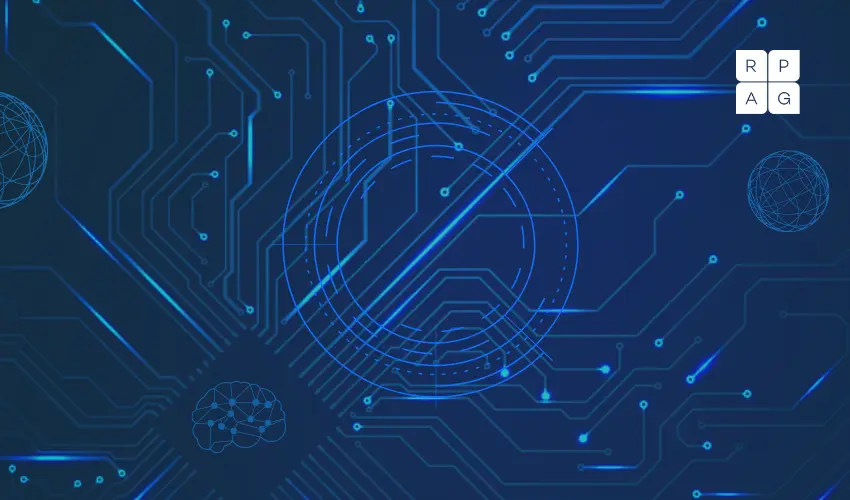 RPAG wants to make sure you have the necessary tools and capabilities for your business. Our team is dedicated in helping you succeed. That's why we are here to ensure you are promptly notified with the latest updates, added features, tech enhancements, and much more. Below, you will find detailed notes that describe what has been changed or updated.
Improvements
Returns Analysis with CIT Equivalent

Table color themes for benchmarks and style benchmark headers were optimized to display optimally for all screen sizes

Scorecard with CIT Equivalent

Downloading improvements were made to FIR and Plan Detail page reports
Asset allocation funds no longer appearing under the core lineup section
Analytic data now populating
Funds are no longer being separated from their equivalent
Funds appearing in sequential order

FIR

Output bookmarks now link to the beginning of corresponding report sections

Provider Analysis

Provider questionnaire responses are displaying percentages regarding questionnaire completion in bidding links and in output reports
formatting improvements were made to the defined contribution page

Meeting Minutes

Spell check functionality has been restored for all sections of the Meeting Minutes report builder

Stable Value Analyzer

Three-year Average now displaying within the Median View
Company Admin

Lite Dashboard

This new limited view can only be turned on or off by a super admin on the company page

Plan Details


Scorecard

New report titled "Quarterly Report" has been added to the scorecard dropdown within Plan Details
________________________________________
Looking for more information?
Contact the RPAG Support Team at support@rpag.com to learn more about RPAG and get help with our platform, suite of services, next-gen technology, or anything else!
Not an RPAG Member?