Tech Enhancements - August 4 2022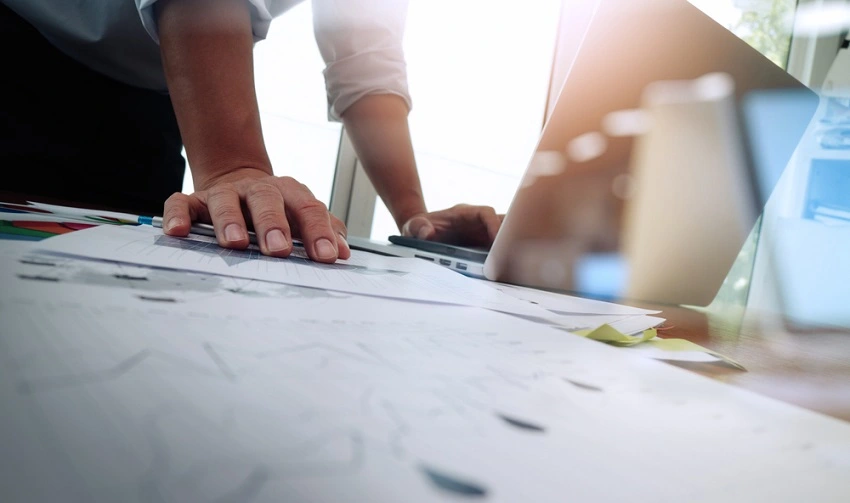 RPAG wants to make sure you have the necessary tools and capabilities for your business. Our team is dedicated in helping you succeed. That's why we are here to ensure you are promptly notified with the latest updates, added features, tech enhancements, and much more. Below, you will find detailed notes that describe what has been changed or updated.
Improvements
Client Search Bar


Search tool now finds all BD accounts

FIR

CITs and TDFs are now being efficiently mapped in the Fund Mapping section
Documents with embedded security will now be allowed to be uploaded in reports

You'll still be unable to upload password protected documents

WellCents


You can now disable the WellCents Marketplace in the company settings and this service will not display for those users
Enhancements
Advisor Reports

"Assets As of Date" and "Company Name" have been added to Funds by Plan output

WellCents

Ability to skip WellCents Assessment has been added.
_______________________________________
Looking for more information?
Contact the RPAG Support Team, support@rpag.com, to learn more about RPAG and get help with our Platform, or anything else!
Not an RPAG Member?