Stock Markets Just Started Looking Normal Again. Is that a Good Thing?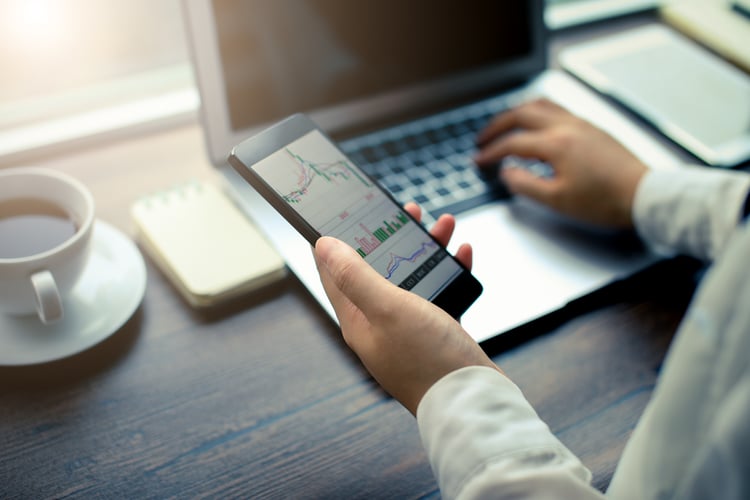 The last few weeks proved that stock market volatility really never went away, even if it was forgotten. With the S&P 500 dropping more than 7 percent at in the first week of February¹, it is important to remember that these types of events occur in the stock markets annually, if not even more frequently. We believe any loss by investors over this period is dwarfed by the returns achieved in 2017 and the beginning of 2018. While that still may be the case, the most recent drop, while unsettling, is completely normal when put into the context of the stock market's history. Some may argue that the most recent bout of volatility is a good one because markets have run too far, too fast.
Keep in mind that the recent drop and volatility does not even count as a stock market correction. Stock market corrections are generally considered to be drops of more than 10 percent. Our research shows that stock market corrections are not rare, so it would not be unusual to see the stock market drop further and get us into that territory. The potential threat of rising rates and inflation is certainly enough to stir some panic where none has been in the recent past. Any short-term volatility, however, should not make us lose sight of why we are invested in the stock market in the first place.
Over the long term, the stock market is still one of the largest wealth creators there is. Because stocks are risky, your exposure to the stock market, of course, should vary. These moments serve as good opportunities to take stock (no pun intended) of your portfolio and its exposure to stocks. Be sure your risk preferences are aligned with your goals. If the most recent stock drop was a little unsettling, then maybe a more conservative or moderate approach is the right one for you. Stock market volatility is not going away, it is just back to where it always was. That, is a good thing.
Past Performance does not guarantee future results. Investing involves risk, including risk of loss. Stock markets are volatile and can decline significantly in response to adverse issuer, political, regulatory, market, or economic developments. Investors should consider carefully information contained in the prospectus, including investment objectives, risks, charges and expenses. Please read the prospectus carefully before investing. ETFs do not sell individual shares directly to investors and only issue their shares in large blocks. Exchange-traded funds are subject to risks similar to those of stocks. Investment returns will fluctuate and are subject to market volatility, so that an investor's shares, when redeemed or sold, may be worth more or less than their original cost.
Mutual funds are sold by prospectus only. Before investing, investors should carefully consider the investment objectives, risks, charges and expenses of a mutual fund. The fund prospectus provides this and other important information. Please contact your representative or the Company to obtain a prospectus. Please read the prospectus carefully before investing or sending money.
ACR#276410 03/18