State Retirement Plans – A Ticking Time Bomb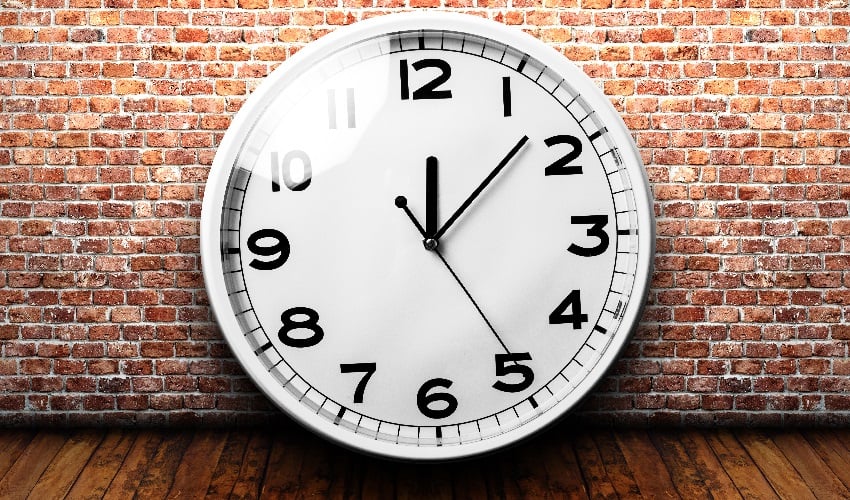 Illinois' ongoing budget crisis highlights the challenges presented by the chronic underfunding of state pension systems nationwide. Illinois' $250 billion in unfunded pension liabilities is a major contributor to its budget crisis.¹
Illinois now has $15 billion in unpaid bills² and is on the verge of becoming the first state with a junk bond rating. There is some discussion of suspending the Illinois state lottery because the state cannot afford to pay the winners.
State pension systems cover approximately 20 million workers. Ninety-three percent of these workers are covered by traditional defined benefit pension plans, as compared to 22 percent in the private sector.³
These programs have, by their own accounting methods, approximately $3 trillion in assets and $4 trillion in liabilities, leaving a shortfall of about $1 trillion. Going forward, funding these liabilities will inevitably crowd out other priorities.
This shortfall is due to the fact that many states fail to make the necessary contributions to fund pension liabilities as they accrue. While ERISA requires private employers to fund pension liabilities as they accrue, state and local governments are exempt from this requirement.
The Urban Institute, a Washington think tank, conducted a study of state pension systems. This study looked at funding, plan design and administration. Overall, Massachusetts ranked the worst. Other states with a poor rating include New Jersey, Ohio and Rhode Island. While no state received the highest rating, states that fared better in this study include California, New York and Texas.
While most of the attention paid to state pension systems has focused on the chronic underfunding, the Urban Institute, in its study, pointed out significant problems in plan design. Most states have traditional defined benefit plans that provide very little in benefits to younger workers which hurts recruiting efforts. At the same time, the benefits are very generous for older long-term workers. Plan design often encourages these workers to retire early and begin collecting benefits. This issue is becoming more acute as the nation's workforce ages. Some states may soon be facing the absurd situation of having more retirees than active workers.
Illinois Policy. Illinois Owes Over $250 Billion in Pension Debt. June 1, 2017.
Forbes. Illinois Credit Downgrade Proves Public Pensions Should Be Outlawed. June 5, 2017.
U.S. Census Bureau. Annual Survey of Public Pensions: State- and Locally-Administered Defined Benefit Data Summary Brief: 2015.
ACR#255250 08/17