Socially Responsible Funds — Think Green? No. Think Red!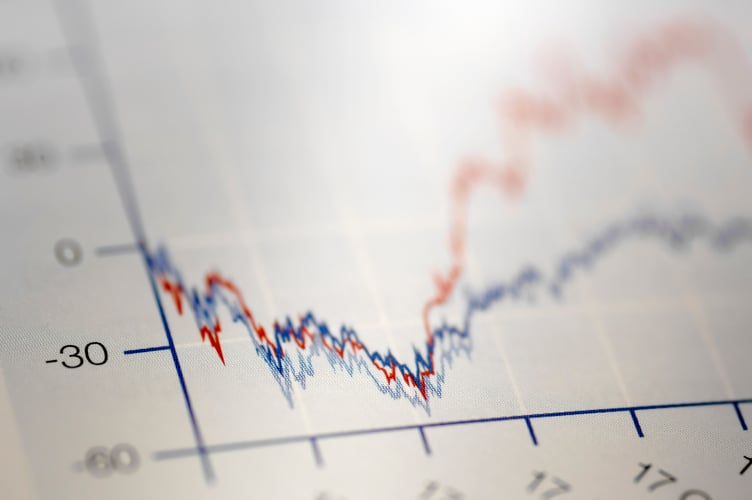 It was a few years ago that the Department of Labor issued guidance reaffirming their position that the goal for investments in ERISA plans (such as 401(k)s and 403(b)s) must be to design investment menus to allow participants to attempt to maximize returns and not for any factor other than the economic interest of the plan.
The guidance specifically addressed funds meeting environmental (green) criteria known as socially conscience or socially responsible funds. "The plan's fiduciaries may not simply consider investments solely in green companies. They must consider all investments that meet the plan's prudent financial criteria." This means that there should be no special consideration given to any investment due to its social agenda. The same selection and monitoring process that is utilized for the core investments in the plan's menu must be applied to socially responsible funds. More from the DOL guidance, "…fiduciary consideration of noneconomic factors should be rare and, when considered, should be documented in a manner that demonstrates compliance with ERISA's rigorous fiduciary standards." Furthermore the DOL indicated that "fiduciaries who rely on factors outside the economic interests of the plan in making investment choices and subsequently find their decision challenged will rarely be able to demonstrate compliance with ERISA absent a written record demonstrating that a contemporaneous economic analysis showed that the investment alternatives were of equal value." In other words, the fact that a fund is socially responsible is not a reason to offer it in a retirement plan. Always use quantitative and qualitative analysis to determine the appropriateness of investments in your plan.
ACR#140827 04/15