Small Cap Value III, CIT Launch with PIMCO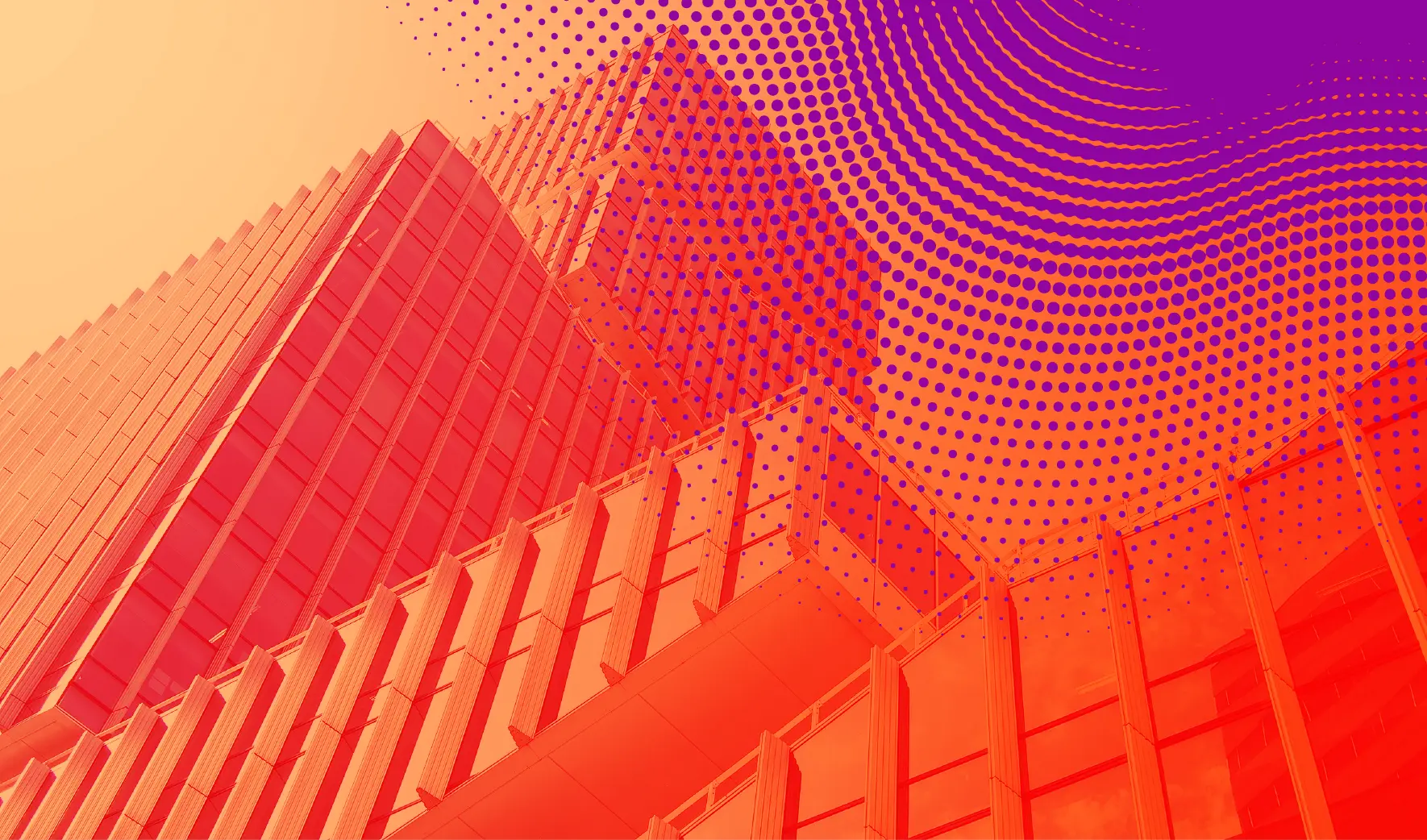 RPAG is excited to announce the launch of the latest in our series of exclusive CITs: Small Cap Value III, with our partners at PIMCO and Research Affiliates! In this challenging market environment, PIMCO's ample capacity and time-tested systematic approach to value equity investing may be a great solution for your retirement plan clients. Watch the video below and join our speakers from PIMCO to hear the latest market update and details of the strategy and upcoming launch.
Raji Manasseh

,

Senior Vice President, Equity

Strategist

Joe Lambert

Senior Vice President, Account Manager

Matt DeMarco

Vice President, Account Manager

Barry Lawrence, Account Manager
________________________________________
Looking for more information?
Contact the RPAG Support Team at support@rpag.com to learn more about RPAG and get help with our platform, suite of services, next-gen technology, or anything else!
Not an RPAG Member?