Small Cap Value II CIT Is Selling Out Fast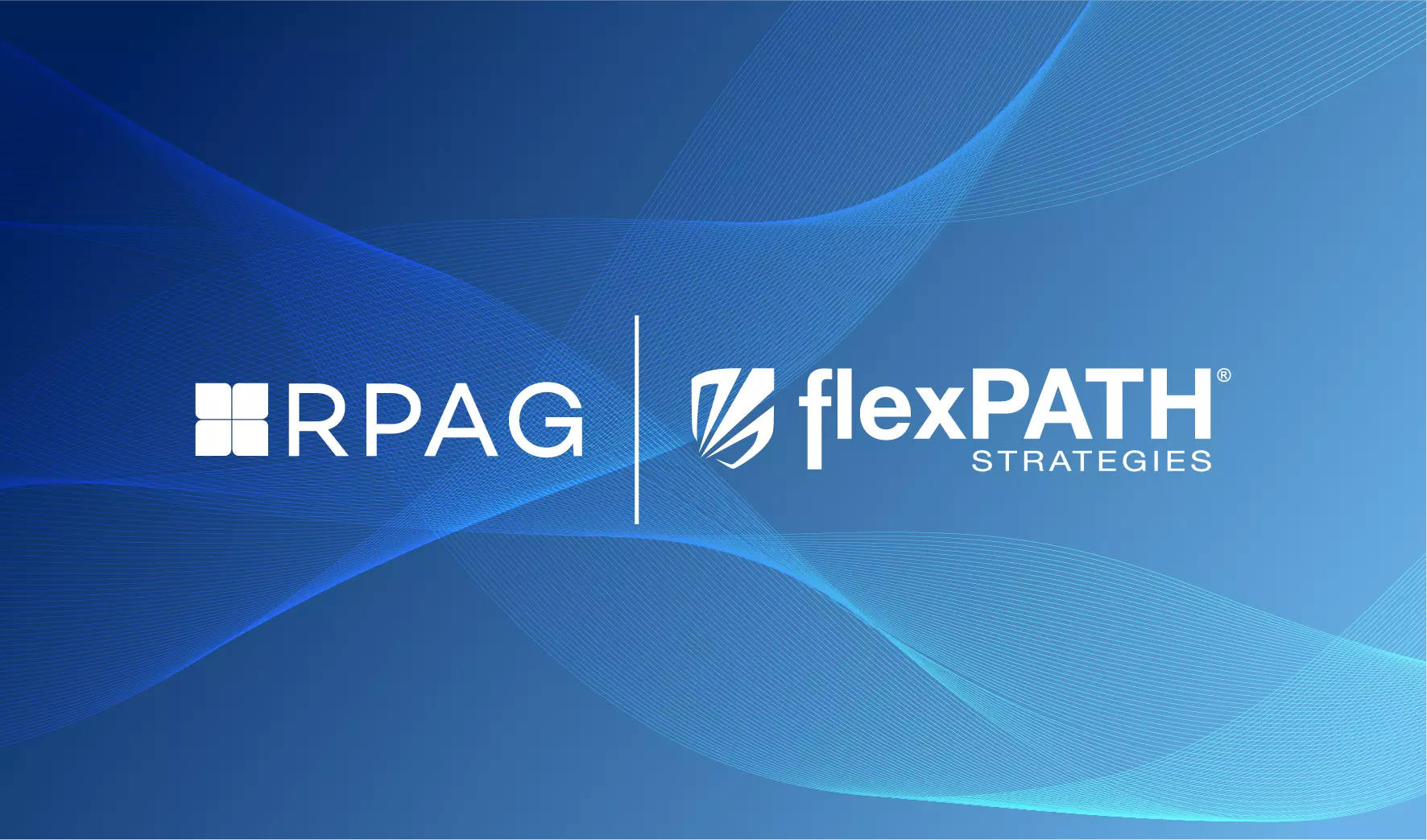 Since launching in 2015, RPAG members have saved the retirement plan participants they service millions in retirement plan fund expenses using the exclusively priced share classes. Nearly 75% of RPAG members leverage the CIT Suite, so don't miss out on the opportunity to make an impact!
For example, due to the popularity and overwhelming demand, the Small Cap Value II CIT (American Century) is reaching capacity and will soon be closed to new placements. If you would like to leverage this great manager, you'll need to act now. Small Cap Value II CIT agreements must be submitted by no later than February 18, 2022 and trades must be executed by May 31, 2022. Existing plans may continue holding the fund and accepting new contributions.
See a full list of CIT options through RPAG and Q4 2021 Overview Click Here, for more information on available CITs view our team territory map.
________________________________________
Looking for more information?
Contact the RPAG Support Team, support@rpag.com, to learn more about RPAG and get help with our Platform, or anything else!
Not an RPAG Member?