Simplifying Fiduciary Fitness Programs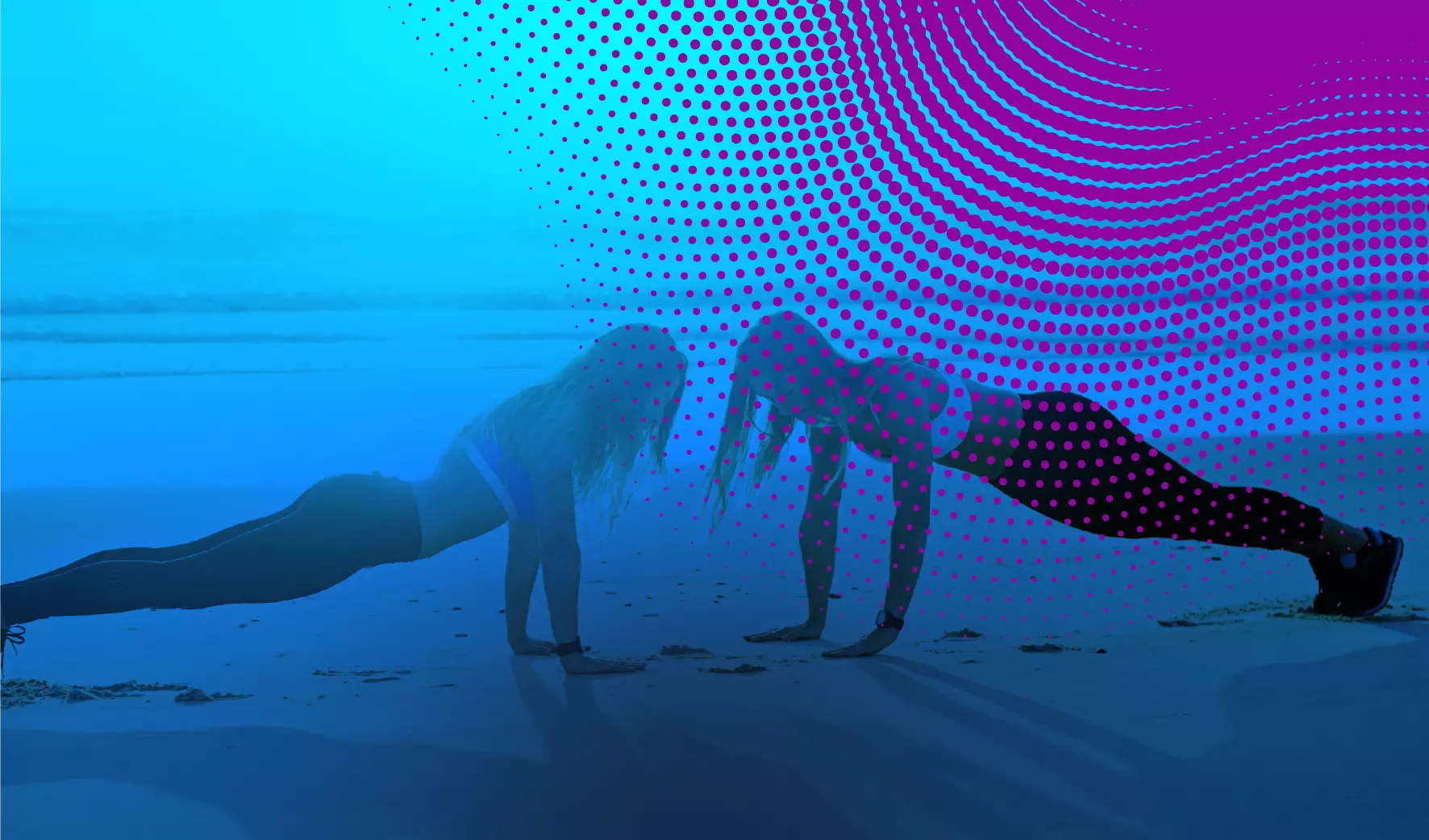 This Fiduciary Fitness Program (FFP) Introduction session focused on simplifying both becoming acquainted with Fiduciary Fitness Program and presentation strategies. We also discussed ideas on how FFP can be efficiently delivered to smaller plans (or lower revenue plans).

We understand that FFP may appear intimidating at first, but it is not and FFP can be conveniently integrated within your regular client meetings with minimal preparation time.
It is our belief that FFP is our most important deliverable in terms of client appreciation and client persistency. Most plan advisors can deliver a reasonably good scorecard, but most do not offer a comprehensive, easily digestible, and ongoing fiduciary training program.

Our intent, with this session, is give you the confidence and excitement to begin delivering FFP to your clients.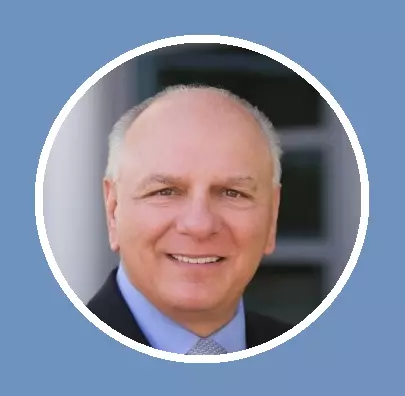 Presented by:
Michael Viljak
Manager, Consultant Development
________________________________________
Looking for more information?
Contact the RPAG Support Team, support@rpag.com, to learn more about RPAG, get help with our Platform, or anything else!
Not an RPAG Member?