Service Plan & Deliverables Overview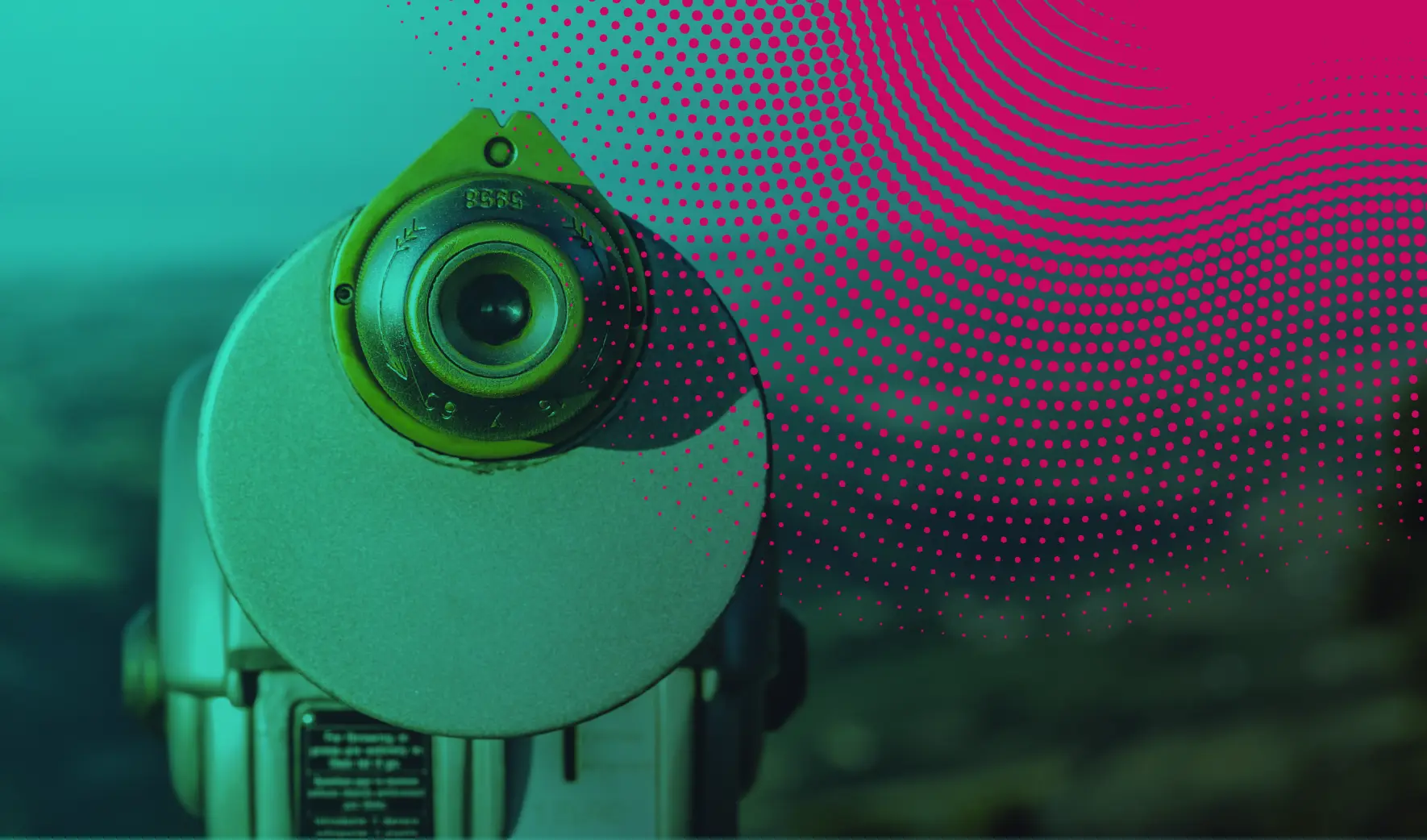 The backbone of any great retirement practice is a robust and repeatable service model that is delivered by the advisory firm. Watch the video below and join Vice President of Advisory Services Solomon Stewart, CFA for a discussion on how to create and deliver a service plan to your clients. In this session, we covered how successful advisors like Solomon utilize and position a service plan while leveraging the RPAG suite of technology and resources to efficiently create client deliverables and value-added services.
Solomon Stewart, CFA, Vice President of Advisory Services
Value of Service Plan
A service plan is simple but has a strong impact on client service deliverables and the overall structure when setting up meetings with a client.
Keep on Track

Helps set the agenda for any given meeting
Shows documentation of tasks completed throughout the year

Set Expectations

Show clients there is a well-developed plan to address their needs
Look forward into future years with annual projects

Remind Clients of Our Value

Detailed view of the core services that we bring to clients as well as other available services
Highlight things that do not always get discussed in Committee meetings, E.G, Client Advocacy
________________________________________
Looking for more information?
Contact the RPAG Support Team at support@rpag.com to learn more about RPAG and get help with our platform, suite of services, next gen-technology or anything else!
Not an RPAG Member?