RPAG Scorecard Basics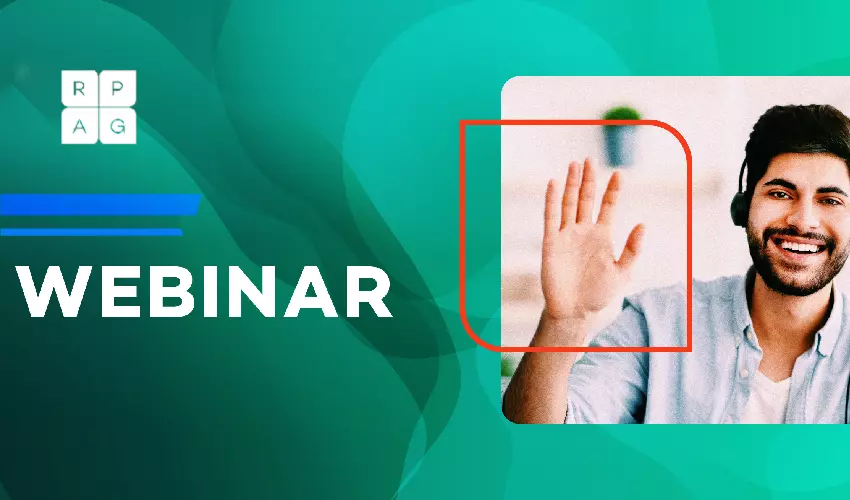 Are you looking for a proven process to research and evaluate fund managers and investment strategies? Look no further than the RPAG Scorecard System. This Scorecard system is a ranking of funds in approximately 30 asset classes to identify skillful managers utilizing quantitative and qualitative factors. Scores range from 1 to 10.
Watch the video below and join Carina Gascon as she walks you through the fundamentals of the RPAG scorecard. They explore the pass/fail criteria of each metric and how to make sense of the asset class review. By the end, you will be well versed in the data points that make the scorecard tick!
Presenter:
Carina Gascon, Investment Associate - RPAG
________________________________________
Looking for more information?
Contact the RPAG Support Team, support@rpag.com, to learn more about RPAG and get help with our Platform, or anything else!
Not an RPAG Member?