Retirement Plan Benchmarking with PlanFees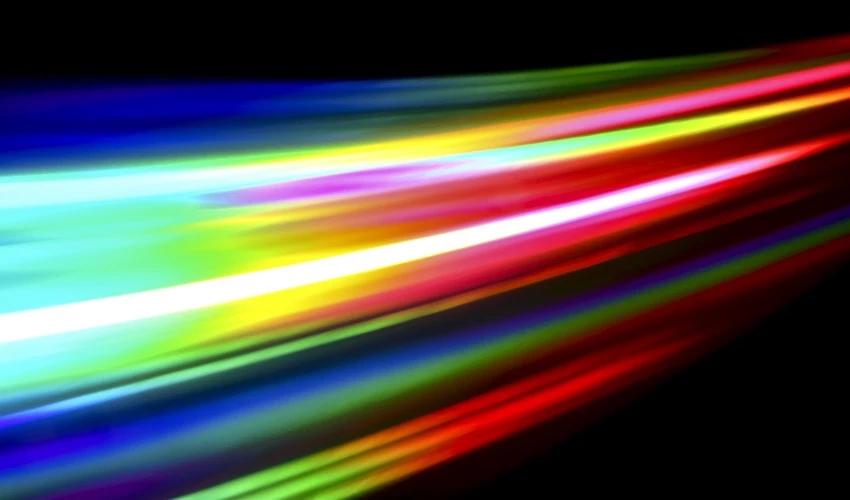 PlanFees is a retirement plan fee benchmarking FinTech platform empowering advisors and their plan sponsor clients to "benchmark better." Since launching in 2020, retirement plan advisors have used PlanFees to benchmark over 30,000 plans, creating more reasonable fees for plan sponsors and enhancing outcomes for plan participants. The Prism365 report will help advisors justify their fees and services by creating accurate, on demand and revealing fee benchmarking reports in less than two minutes.
With the PlanFees Prism report one of big pieces of feedback we received from users was that it was a great report to take a look at recordkeeping, investment and administration costs. However, it makes their advisor compensation look high. We came to realize that the conversation around advisors compensation is much more nuanced than just looking at pure numbers.
The PlanFees Prism365 benchmarking report compares the delivery and frequency of fifteen essential fiduciary services, such as investment menu selection, 3(21) and 3(38) services, live bid provider searches, employee education, and financial wellness.
________________________________________
Looking for more information?
Contact the RPAG Support Team, support@rpag.com, to learn more about RPAG or to book a one on one meeting or to request a free Prism / Prism 365 report you can reach out to Luke Vandermillen at lukev@planfees.com.