Quarterly Market Review - Q2 2022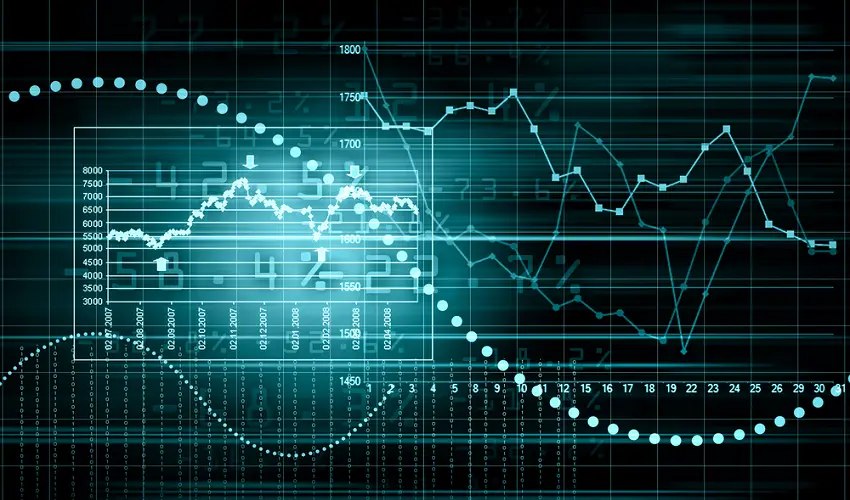 Welcome to RPAG Quarterly Market Review for Q2 2022 where we discuss U.S. equity markets, international equities, broad U.S fixed income market, and much more.

Presenter:
Ryan Hamilton, Senior Investment Advisor

Summary:

U.S. equity markets declined sharply in the second quarter, falling 16.7% (Russell 3000) on persistent inflation, rising interest rates and slowing global growth.
International equities fell to a lesser extent, posting a 13.7% loss over the quarter (MSCI ACWI ex U.S.).
The broad U.S. fixed income market provided little shelter from the storm, down 4.7% (Bloomberg Barclays Aggregate) as interest rates rose during the quarter.
Despite cooling economic growth, the U.S. labor market remained tight during the quarter with unemployment at 3.6% in June.
Large cap value stocks held up relatively better, with the Russell 1000 Value outperforming the Russell 1000 Growth by over 8 percentage points this quarter.
The Federal Reserve raised interest rates 125 basis points during the quarter. Additionally, the Fed expects further rate hikes in 2022 to combat inflation.
Download a copy of this market review document by clicking here, or contact us at the below email address.
________________________________________
Looking for more information?
Contact the RPAG Support Team, support@rpag.com, to learn more about RPAG and get help with our Platform, or anything else!
Not an RPAG Member?