The Importance of Qualitative Review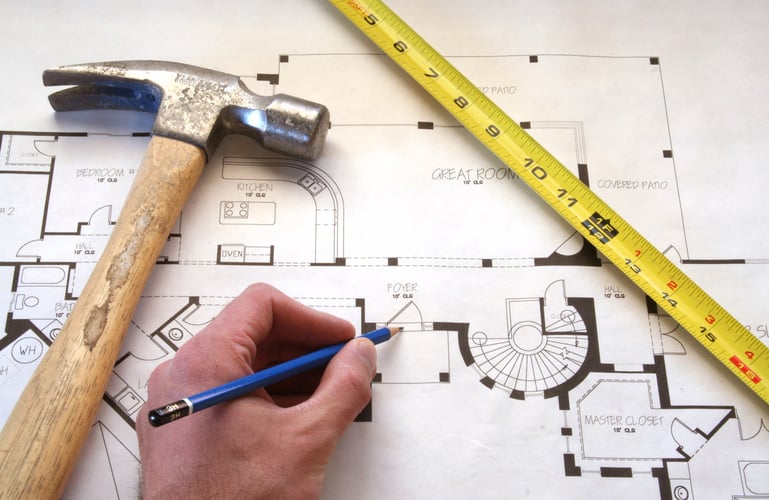 The qualitative review of a mutual fund helps support the quantitative analysis within the Scorecard System™ by providing color and insight into the portfolio and the investment performance. The qualitative review process is structured in its approach and designed to identify the factors that will ultimately drive future investment performance. The three primary factors include: People, Process and Philosophy. The baseline criteria are set for each:
People - Is there an experienced team with the ability to manage both philosophy and process? You must weigh factors such as changes within the firm's leadership and organization as well as the experience and ability of a portfolio manager.
Process - Is the process clearly defined and consistently applied? Is the process sound and established? The implementation of a strategy may be just as, if not more important than, the ideas and research supporting it.
Philosophy - The research and ideas must be coherent and persuasive with a strong rationale supporting past results and future performance expectations.
ACR#211766 10/16