Practice Management Virtual Workshop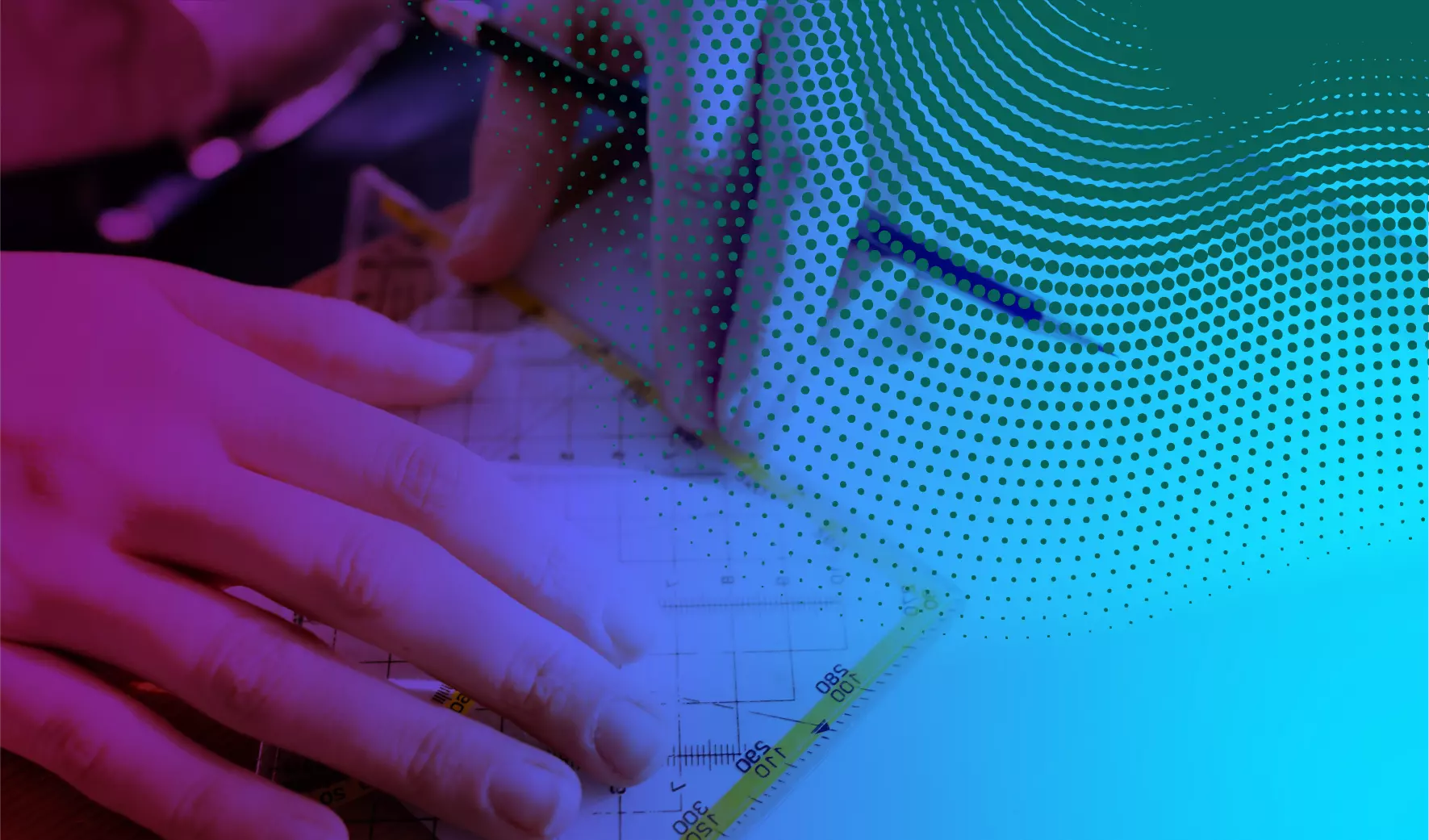 You've likely heard that entrepreneurs and small business owners need to have the discipline to spend a portion of their time working ON their business, even if the temptation is to spend 100% of your time working IN the business. If you determine to make the sacrifice to do this, exactly HOW do you work on your business? What activities are best for you to invest time in to have the biggest positive impact on your company's bottom line?

We're so glad you asked! Watch the video below as Jeff Cheshier walks you through five different practice management worksheets designed to help you gain awareness of levers you can work to gain bandwidth, grow profitability and protect your client base.

Areas we will address include:

Determining and increasing your hourly billing rate
Identifying and growing the profitability of your book of business
When and how to delegate within and outside of your team
Targeting which of your clients need what tuning of their service plan in order to insulate them from competitors as well as unprofitability
Speaker:
Jeff Cheshier, Vice President of Institutional Client and Member Relations
________________________________________
Looking for more information?
Contact the RPAG Support Team, support@rpag.com, to learn more about RPAG and get help with our Platform, or anything else!
Not an RPAG Member?