Plan Pitfalls With Transamerica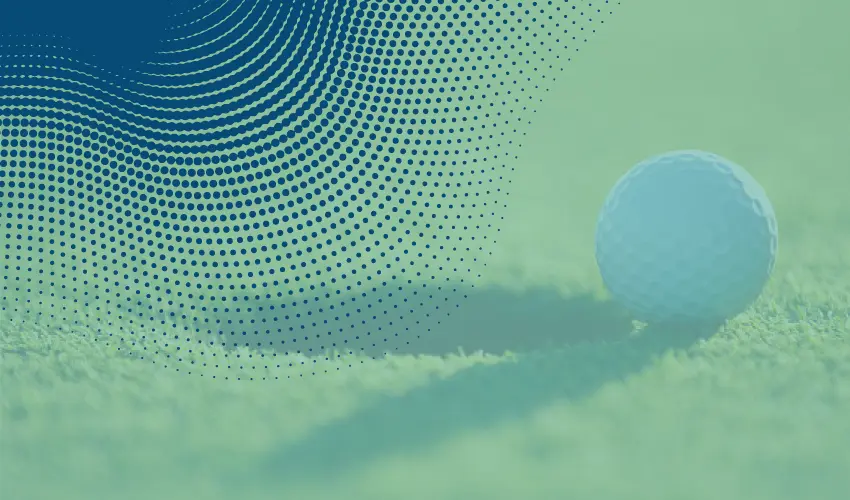 In this presentation, we've taken some of the more common pitfalls and mistakes that plan sponsors make and broken them into three different areas. The plan, the payroll, and the participants. As we go through each of these areas, we'll talk about the errors, the consequences of making them, and what can be done to avoid them.
Tom Briggs, Divisional Sales Manager

Kristyn Martin, QKA, AVP National Accounts -Business Development
In the video above we covered:
Recruiting and retaining employees

Importance of retirement plan in attracting and retaining employees (%)
Job seekers believe a 401(k) plan is important

Audit risk

Plan sponsors worry about being audited

Why running a plan properly is important

Failure to administer a plan correctly can cause problems

Fiduciary Outsourcing
Keeping the plan up to date


Plan Sponsor must keep their plan documentation up to date
Remedy

Benchmarking Fees

Ensure fees are reasonable relative to services received

Hiring a quality auditor
Documenting Changing

Keep detailed records of all meetings and decisions made

And much more
________________________________________
Looking for more information?
Contact the RPAG Support Team at support@rpag.com to learn more about RPAG and get help with our platform, suite of services, next-gen technology, or anything else!
Not an RPAG Member?