Organizing Your Fiduciary File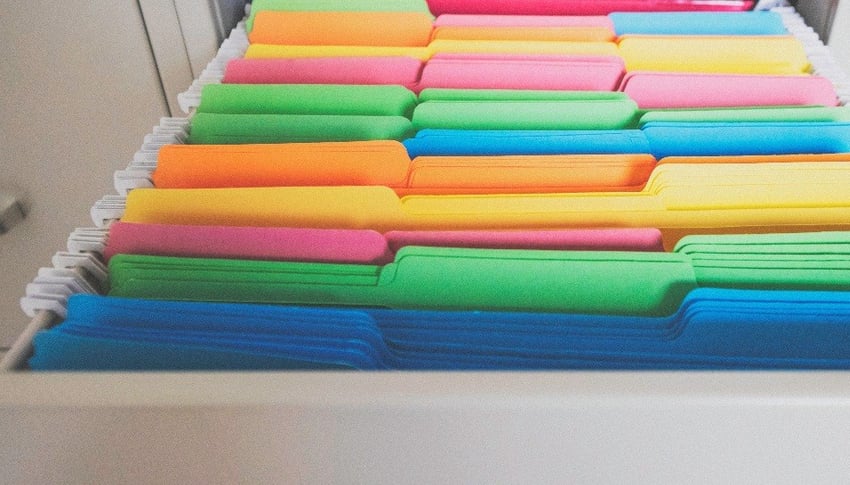 As a plan sponsor and fiduciary of your company's retirement plan, keeping an up-to-date fiduciary file is critical.
To begin, we recommend preparing your file in four key sections; contents of each section could include the following:
I. Documents: plan document, IRS determination letter, summary plan description, investment policy statement, 404(c) policy statement and notice, form 5500s; service provider contracts; nondiscrimination test results, corporate tax returns, corporate board resolutions, etc.
II. Administrative: evidence of employer contributions, distribution documents; audit results; participant complaints; fiduciary liability insurance contract, correspondence, etc.
III. Participant Communication: enrollment material, documentation of communication events, etc.
IV. Investments: documentation of investment activity, executive summaries from committee meetings, current fund menu and expenses, etc.
We are prepared to support you throughout your compliance process. For more information please contact your plan consultant.
ACR#202585