Ongoing Litigation Against Colleges and Universities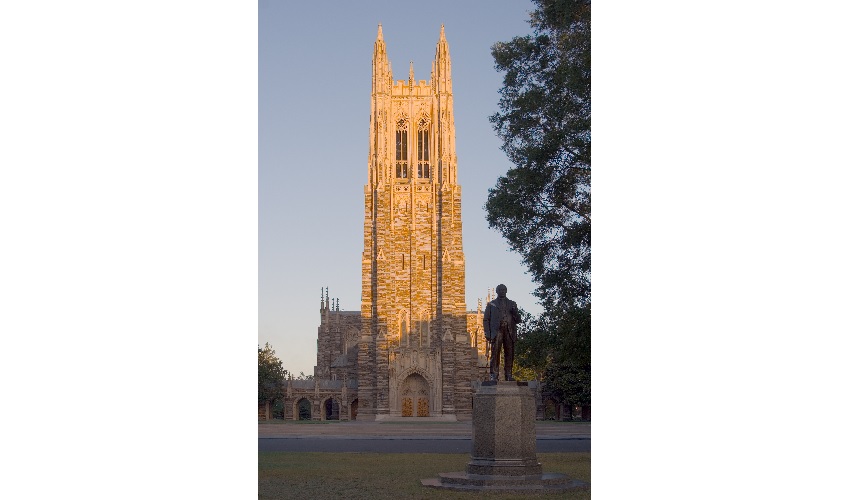 Since 2016, more than 20 lawsuits have been filed against fiduciaries of university retirement plans. The defendants are among the largest and most prestigious schools in the country, as they present very visible targets. Many of these suits were filed by the same law firm, Schlichter, Bogard & Denton of St. Louis, one of the leading plaintiffs' firms in ERISA litigation. Plaintiffs have not fared all that well. Although the University of Chicago settled in May of last year for $6.5 million, four schools have successfully made their case in court – Washington University in St. Louis, New York University, the University of Pennsylvania and Northwestern University. Also, plaintiffs voluntarily withdrew a suit brought against the University of Rochester. The first of these suits was filed against Duke - Clark versus Duke University. The plaintiffs alleged a series of fiduciary breaches including a dizzying array of investment choices; using four different recordkeepers; not offering index funds; paying excessive asset-based recordkeeping fees because the fiduciaries failed to leverage their large size in fee negotiations. While some of these practices are questionable, overall Duke's approach has been typical of how large university retirement plans are administered. A settlement was announced only two weeks after Duke filed a motion asking the judge to dismiss the case. The trial had been set to begin in July. The settlement requires Duke to take the following steps:
In the first and second years of the settlement period, provide plaintiffs' counsel a list of the investment options, the fees and the IPS;
No later than Jan. 1, 2020, communicate in writing to plan participants the new investment lineup and provide a link to a web page showing performance and fees;
During the third year of the settlement, retain a consultant to advise it on RFPs for recordkeeping and administrative services; and
Plan assets may no longer be used to pay salaries and fringe benefits of employees performing services for the plan.
The settlement is hardly a windfall for the approximately 40,000 participants.
Named plaintiffs are seeking $25,000 each.
Legal counsel is requesting $3.5 million in fees and $825,000 in expenses.
Newport Trust Company is acting as an independent fiduciary at a cost of $30,000.
Analytics, LLC is serving as settlement administrator at a cost of $146,000.
This leaves a paltry $150 each for participants.
ACR#308175 02/19