New Year New Me in 2023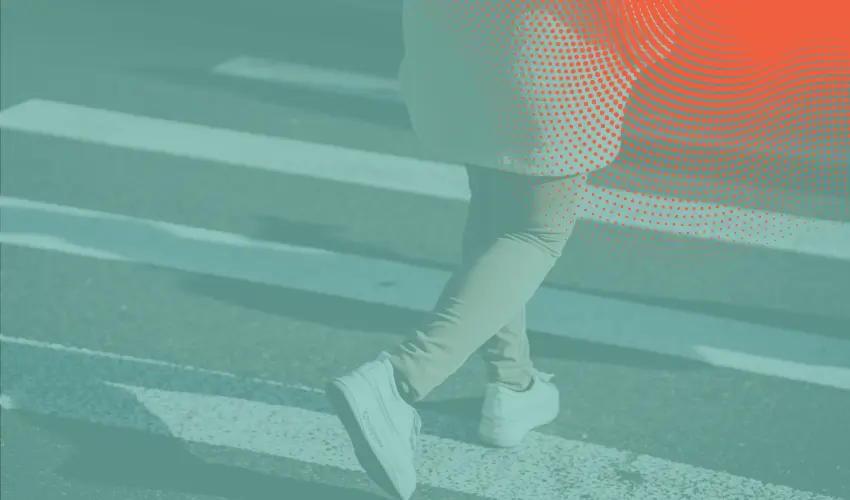 One of the most important and stressful tasks advisors face in the new year is planning their service calendar for the year ahead. How often should you be meeting with each plan? When should you discuss plan design changes? What about new legislation and how it affects the plan? Join VP of Advisory Services Solomon Stewart, CFA, and Sr. New Business Associate Luke Vandermillen as they take you through best practices for planning your new year, as well as how to utilize the RPAG Advisor Portal to make sure you are staying on top of important tasks and meetings.
Presenters:
Solomon Stewart, CFA, Vice President, Advisory Services

Luke Vandermillen, Sr. New Business Development Associate
If you are unable to attend the webinar live, register now and after the webinar is finished we'll send you the on-demand version later in the day via email.
________________________________________
Looking for more information?
Contact the RPAG Support Team at support@rpag.com to learn more about RPAG and get help with our platform, suite of services, next-gen technology, or anything else!
Not an RPAG Member?