Most Common Fiduciary Errors and How To Avoid Them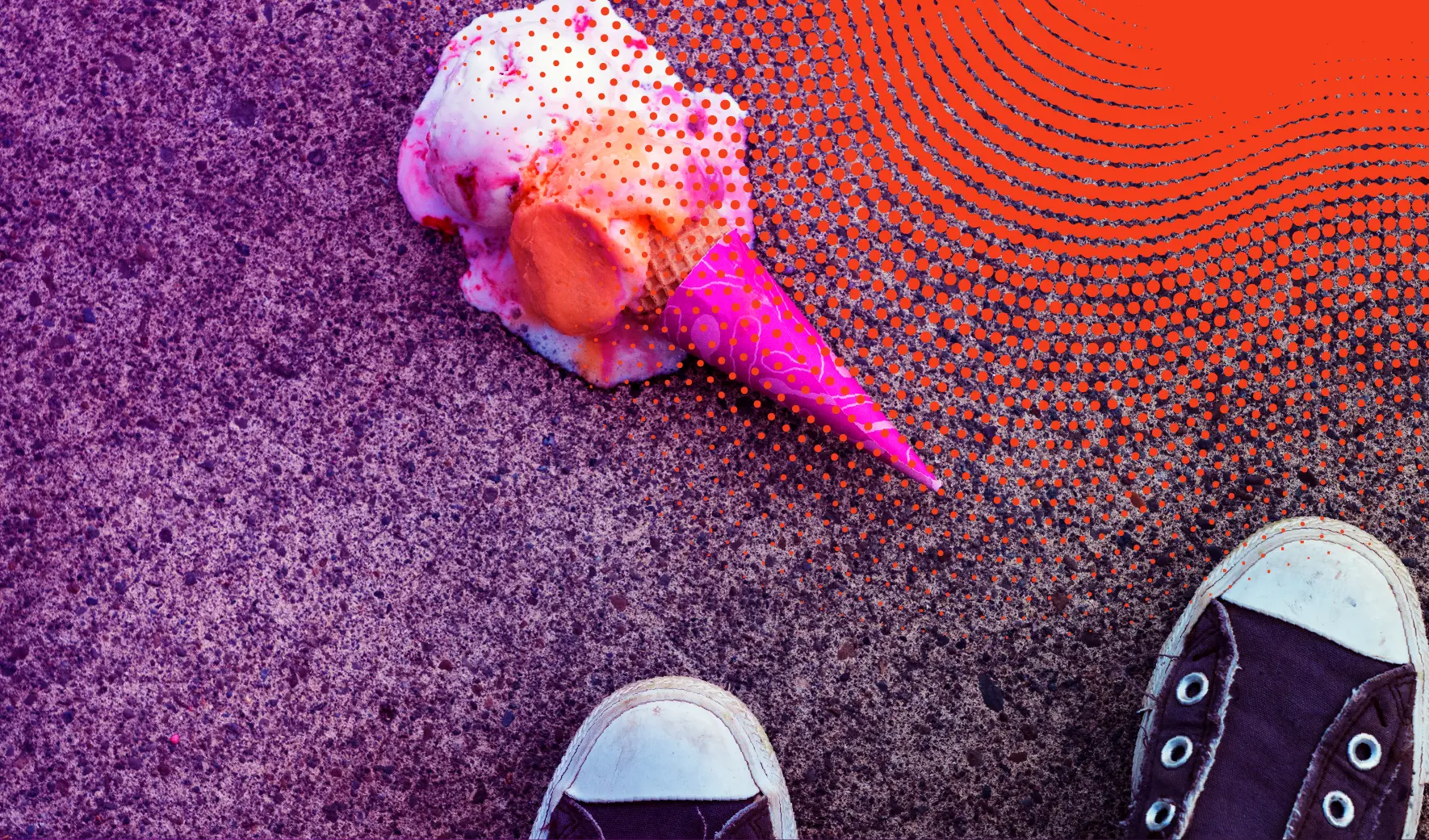 An ounce of prevention is worth a pound of cure. This saying is universal and certainly applies to fiduciary responsibility. Join our nationally recognized ERISA attorney and investment advisor, John Nelson, and VP of Business Development, Jesse Taylor, as they dive into these mistakes, how to solve them, and how you can lean on technology to easily solve these common fiduciary errors.

When fiduciaries make mistakes, they can be costly to the organization and to the fiduciary personally. Most fiduciary errors are unintentional or even well-meaning. We cover litigation involving share classes (Davis V. Salesforce, Inc), how to determine fee reasonableness (Tussey V. ABB), ESG proposed regulations and RPAG ESG Ratings, fiduciary education, PTE 2020-02 (IRA Rollover recommendations), Secure 2.0, and much more. Watch the video below to get up to speed.

John Nelson, ERISA attorney and Investment Advisor

Jesse Taylor, VP, Business Development
Find the video helpful? the slides are available to download here.
________________________________________
Looking for more information?
Contact the RPAG Support Team, support@rpag.com, to learn more about RPAG and get help with our Platform, or anything else!
Not an RPAG Member?