HSA Strategies for the 2022 Enrollment Season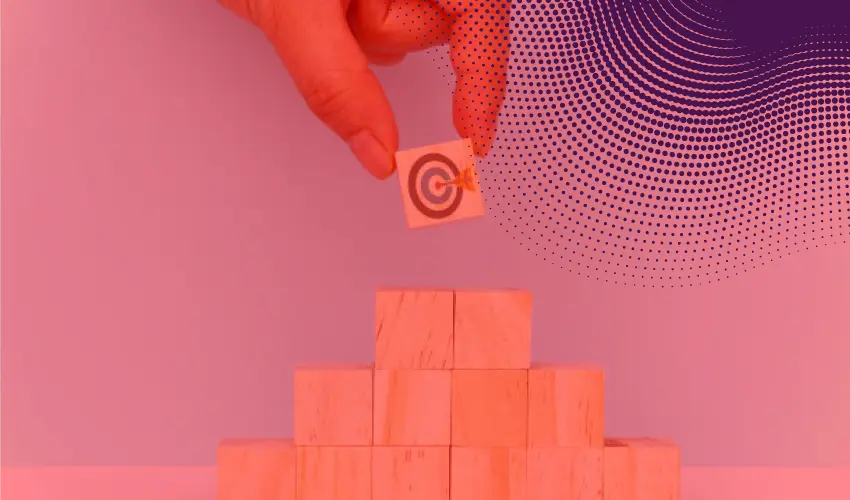 HSA assets will cross the $100 Billion threshold this year. They are now becoming a vital piece of the retirement solution. Watch the video below, HSA will update you on trends and strategies to prepare you for the 2022 HSA Enrollment Season. They'll also review the key attributes of HSA plans, how easy they are to manage, and how you can add revenue and value to your relationships.
Michael Kouromihelakis

Vice President – Retirement Channel

Patrick Schmick, Vice President – Retirement Channel
In the video above the HSA team covered:
Current HSA Environment

A worrisome financial landscape
Rising healthcare costs
HSAs are a solution
HSAs and 401(k)s paired together
Increased savings with HSA and 401(k)

HSAdvisor+ Platform

A platform for all audiences
HSAdvisor+
The HSAdvisor+ Difference
Plan Sponsor Questions
Best practices

How to Get Started
And much more
________________________________________
Looking for more information?
Contact the RPAG Support Team at support@rpag.com to learn more about RPAG and get help with our platform, suite of services, next-gen technology, or anything else!
Not an RPAG Member?