Build a Robust Service Plan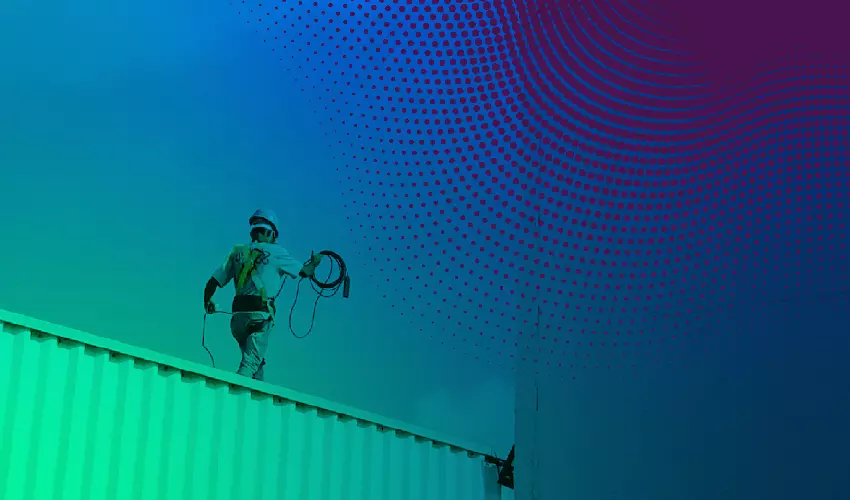 The backbone of any great retirement practice is a robust and repeatable service model that is delivered by the advisory firm. Our Senior Plan Advisor Solomon Stewart, CFA and Luke Vandermillen Jr. discuss how to create and deliver a service plan to your clients. In this video we covered how successful advisors like Solomon utilize and position a service plan, and Luke demonstrates how to leverage the RPAG suite of technology and resources to efficiently create client deliverables and value-added services.
Presenters:
Solomon Stewart

,

Senior Plan Advisor - RPAG

Luke Vandermillen Jr, New Business Development - RPAG
Service Plan is our simple but powerful deliverable in the RPAG system, it delivers 3 main benefits. Firstly, its a road map that shows clients what's coming, they can understand what meetings are going to be discuss next and also what meetings have already taken place throughout the course of the year. secondly, its a reminder to clients of the work that you and the value that is provided and will provide. Lastly, its great for agenda building, this should be first is the service plan for a client meeting. Watch the above video to learn more.
________________________________________
Looking for more information?
Contact the RPAG Support Team, support@rpag.com, to learn more about RPAG, get help with our Platform, or anything else!
Not an RPAG Member?