How to Use RPAG Auto Branding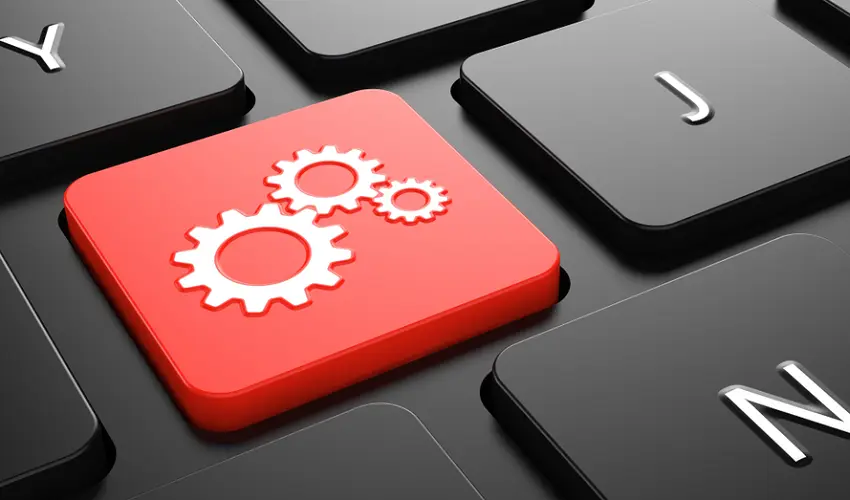 RPAG wants to make sure you have the necessary tools and capabilities for your business. Our team is dedicated to helping you succeed. That's why we released our Auto Branding feature. This was one of RPAGs most anticipated features and is intended to save you time in creating and editing documents. This feature allows you to automatically populate your company's branding on documents and emails. To acquire this, check out our Premium Marketing Package.
How it Works
Once logged onto RPAGs advisor portal, head over to the "Menu" and under "Admin" select "Company." From there click into your company's page.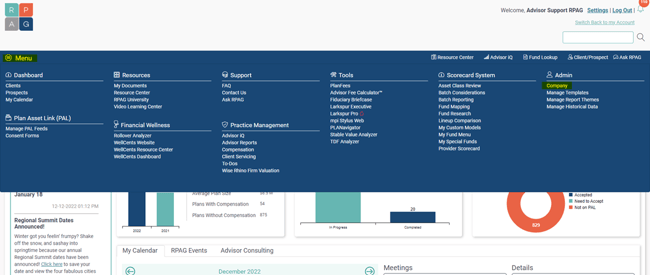 On this page, scroll down to the bottom where you will see "Resource Center Customization." The editing icon will allow you to input the information you desire. Click save to ensure that your information will be displayed correctly.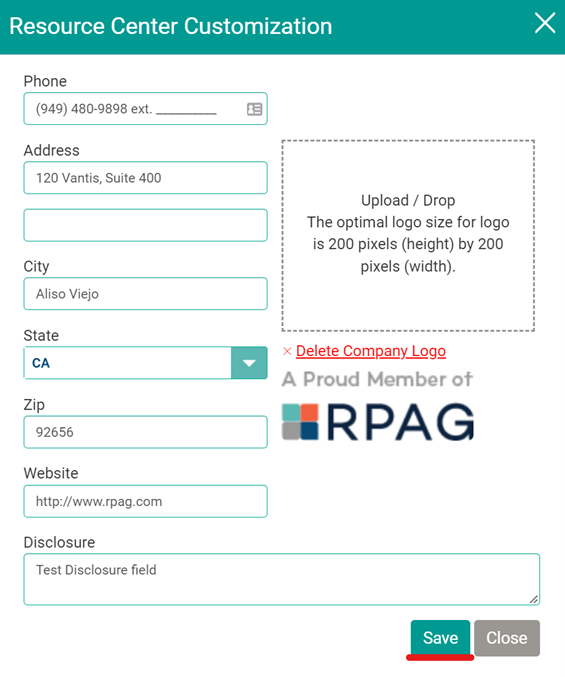 Head to the Resource Center, to choose a customizable document and simply select the pencil icon.
From here, confirm the information is correct and click "Download" to save the document to your device.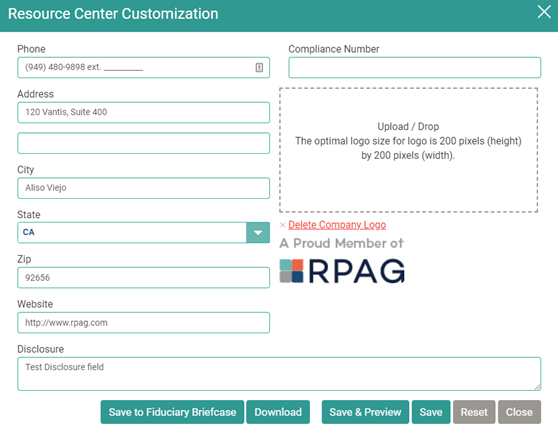 Click here for more information on RPAG premium marketing package and get started today.
________________________________________
Looking for more information?
Contact the RPAG Support Team at support@rpag.com to learn more about RPAG and get help with our platform, suite of services, next-gen technology, or anything else!
Not an RPAG Member?