Growing Your Net Revenue in 2017 – Questions to Ask Yourself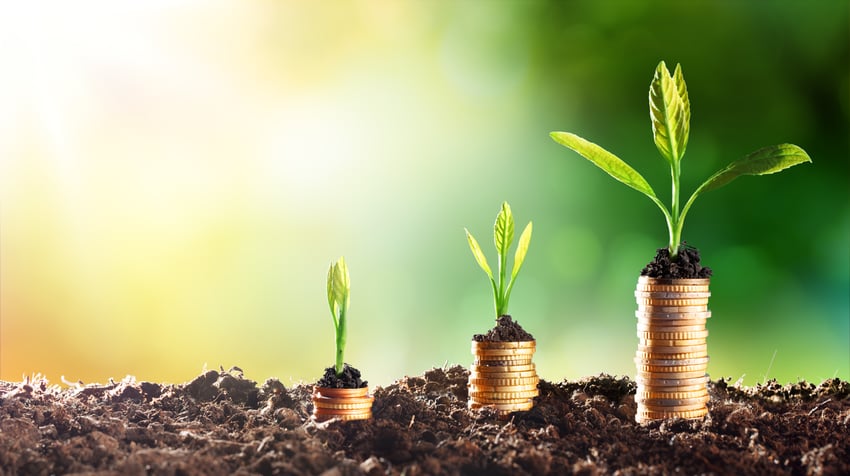 As retirement plan advisors, growing your net revenue in 2017 may be a challenge. As you are probably well aware, the compensation of retirement plan advisors and providers has become a focus of the DOL, with new regulations to soon require plan advisors to take on a fiduciary role. Broker dealers, RIAs and individual reps can expect increased accountability, liability and costs of doing business. Adapting to the new normal may require rethinking your current business model.
In The E-Myth: Why Most Small Businesses Don't Work and What to Do About it, author Michael Gerber draws the distinction between "working in your business" and "working on your business." Many advisors are so busy with servicing clients, pursuing prospects and operational responsibilities that they often fail to spend sufficient time thinking and acting strategically. Given dramatic changes occurring in our industry, if you have not devoted time to examine your current service model and strategic priorities for 2017, there is no time like the present. Below are a few questions to ask yourself.
What are my costs per plan or per client visit? Have I tiered my client service model based on revenue per plan or plan size?
What is my plan for increasing fees, adjusting services, or handing off plans that are otherwise not profitable?
How much time am I devoting to new business development? What are obstacles to focusing more of my attention here? What other responsibilities might I effectively delegate or outsource?
Do I have strong integrated systems for recommending fund lineups, benchmarking vendor fees and services, plan design, and fiduciary compliance? If not, what resources will I need to operate efficiently and compete successfully going forward?
Am I able to demonstrate my positive impact on plan outcomes? How am I communicating my value to clients and to prospects?
Am I confident that my RIA and/or broker dealer is prepared to address DOL and possible Trump changes and effectively support my retirement plan business?
Am I aligned with the right strategic partners? Could I scale my business more quickly as part of a team or network of advisors with shared resources?
Written by Fred Greenstein, Director – Business Development for RPAG and Kestra Financial
ACR #228165