Giving Thanks to Plan Participants, Plan Sponsors and the DOL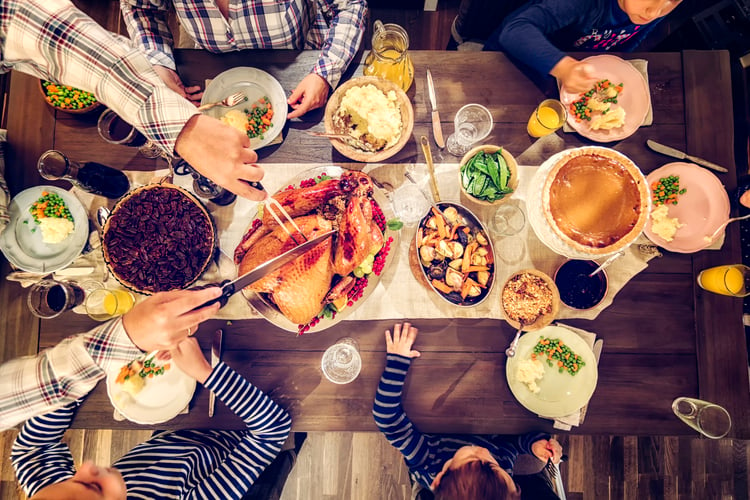 Thanksgiving is my favorite holiday. Lots of food, football, good cheer and you don't have to buy presents. It is also a time to reflect and be thankful for the good fortune in our lives, and for those who love us or have helped us in some way. I am thankful to many in the retirement plan industry who I have partnered with and learned from over the years. And I am thankful to the hundreds of advisors who have allowed me to help them access resources and strategies for building their retirement plan practice.
We in the defined contribution plan industry can give thanks to the DOL for enforcing ERISA and thus our profession, and for continuously building the need for advisors with resources and expertise to be competent fiduciaries and operate in the best interests of plan participants.
Please join me in giving thanks to all retirement plan participants and their employers who are our clients and who ultimately provide for all of our families.
Happy Thanksgiving!
Written by Fred Greenstein, Director – Business Development for RPAG and Kestra Financial
ACR#217713